North Yorkshire Decision Could Jump-Start UK Shale Gas Industry
North Yorkshire County Council has granted the first planning permission for fracking in the UK for five years, in a move welcomed by the fracking industry but one that is likely to be challenged by campaigners in the courts.


The Council's planning committee voted by seven to four in favour of Third Energy's application, which sought planning permission for the "purposes of hydraulically stimulating and testing the various geological formations" that had previously been identified at their existing, conventional drill site near Kirby Misperton.
In a statement, the Council's chief executive cited the "national policy framework" – which encourages local authorities to give great weight to the benefits of mineral extraction – as a material consideration in the decision. However, he also claimed that "local circumstances associated with each planning application remain the overriding factor in planning decision-making", adding that "[t]his decision does not have a bearing on future applications".
Nonetheless, industry figures will view the decision as a potential boon for fracking in the UK. Indeed, Francis Egan, chief executive of Cuadrilla – which has an appeal pending against refusals for permission to frack at a controversial Lancashire site – said: "I am delighted that Third Energy's planning application to frack its existing vertical well in Yorkshire has been given the go ahead by North Yorkshire county council today. This will boost the shale gas industry across the north of England."
Claire Dutch, planning partner in Hogan Lovells Energy and Natural Resources Group, said:
"We are at the beginning of the shale gas journey in the UK but this application being approved at local level is a significant step forward for the industry. If the Secretary of State's allows Cuadrilla's shale gas appeals in Lancashire, we could see the start of the tide turning for unlocking shale gas development in the UK. Getting planning permission will be less of an obstacle. The remaining hurdle will be whether it is possible to produce shale gas energy in the UK on a commercially viable scale".
Environment partner Louise Moore added:
"Going forwards, Third Energy has a unique opportunity to demonstrate that shale production is viable whilst respecting the environment and local communities. Success here will be a critical measure for the wider success of UK shale production both here and elsewhere in UK".
Friends of the Earth have said they are likely to launch a judicial review of the Council's decision.
All eyes will now be on the awaited decision on Cuadrilla's Lancashire site to see whether the Council's decision in North Yorkshire is an anomaly or the start of wider trend of shale gas permissions being granted in the UK.
CONTACT
Rachael Droog
Senior Public Relations Adviser
rachael.droog@hoganlovells.com
Tel: +44 20 7296 2000
Contacts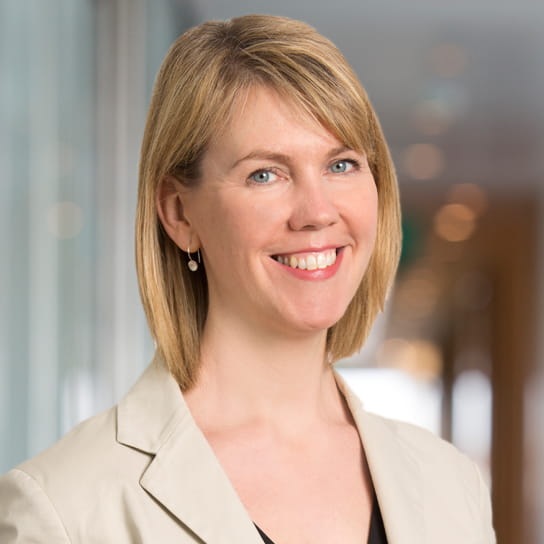 Partner
London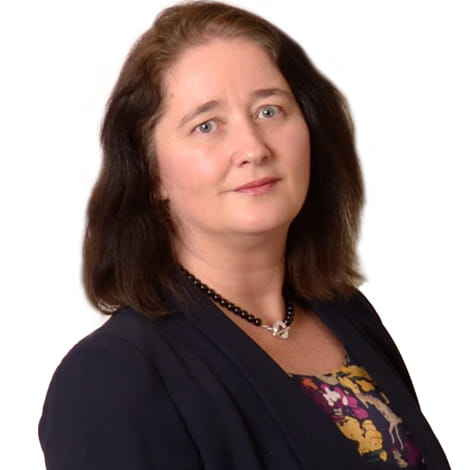 Partner
London