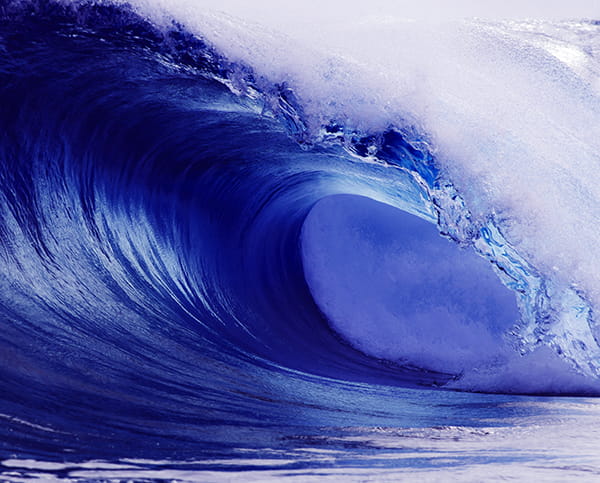 TMT
The Technology, Media, and Telecoms sector moves quickly.
We know the business, law, and regulation in all the key markets.
We know disruptive technologies — AI, blockchain, and big data. We understand the backbone of the digital economy — networks, spectrum, connected devices, and the cloud. We find solutions for applications — digital health, autonomous vehicles, and mobile payments. We work with content — from traditional to OTT.
World leading teams in intellectual property, privacy, and regulatory place us at the cutting edge of the TMT sector. Global teams handling deals and disputes enable us to deliver the most complex projects.
We think ahead. Our global reach, strength across key practices, and deep experience in the sector enable us to solve problems before others see them.
Key contacts
Lawyers by practice group
2018
TMT Firm of the Year
The Legal 500 UK Awards
2018
Ranked Band 1 for TMT - Russia
Chambers Europe
2018
Ranked Band 1 for TMT: Information Technology - Spain
Chambers Europe
2018
Ranked Band 1 for TMT: Information Technology - Italy
Chambers Europe
2018
Ranked Band 1 for TMT (International Firms) - China
Chambers Asia-Pacific
2017
Ranked Band 1 for Telecom, Broadcast & Satellite - District of Columbia
Chambers USA
2017
Awarded TMT Law Firm of the Year
Asian Legal Business Hong Kong Law Awards
2017
Awarded U.S. Privacy & Cybersecurity Team of the Year
Chambers USA
2017
Ranked Tier 1 for China: TMT: Foreign Firms
Legal 500 Asia-Pacific
2017
Ranked Tier 1 for Italy: Industry Focus: TMT
Legal 500 EMEA
2017
Ranked Tier 1 for Russia: TMT
Legal 500 EMEA
2017
Ranked Tier 1 for TMT - Russia
Pravo.ru-300
2017
Ranked Tier 1 for Telecoms and Broadcast: Regulatory
Legal 500 USA
2017
Awarded Best Law Firm - Italy
The Legalcommunity IP & TMT Awards
Latest thinking and events
Events
Tuesday, 20 March 2018
5:00 pm CET / 4:00 pm GMT / 12:00 pm ET / 9:00 am PT

Hogan Lovells Publications
Hogan Lovells Publications