Nathaniel Zelinsky

Senior Associate Litigation, Arbitration, and Employment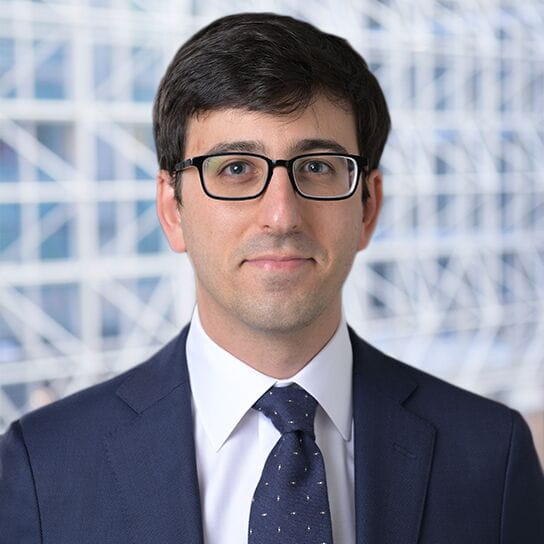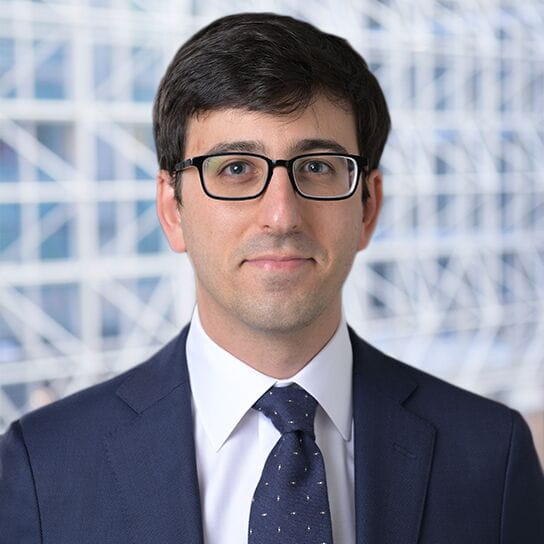 Nathaniel Zelinsky focuses his practice on appellate litigation and dispositive motions in federal and state court.
He has worked on cases before the U.S. Supreme Court and the federal courts of appeals, including four merits cases before the Supreme Court.
Among his other matters, Nathaniel currently serves as a Special Attorney for the State of Minnesota in the criminal prosecutions of the four former police officers charged in connection with the death of George Floyd. In the course of those proceedings, Nathaniel has briefed key issues at every level of the Minnesota judiciary and has argued on behalf of the State before the trial court.
Prior to joining Hogan Lovells, Nathaniel served as a law clerk for Judge Stephen F. Williams of the U.S. Court of Appeals for the D.C. Circuit and Judge Jeffrey S. Sutton of the U.S. Court of Appeals for the Sixth Circuit.  He attended Yale Law School, and previously graduated summa cum laude, Phi Beta Kappa from Yale College. Upon completing his undergraduate degree at Yale, Nathaniel received the Paul Mellon Fellowship to study at Clare College, the University of Cambridge, from where he holds an M.Phil.
Education
J.D., Yale Law School, 2018
M.Phil., University of Cambridge, Paul Mellon Fellowship, 2014
B.A., Yale University, 2013
Bar admissions and qualifications
District of Columbia
Connecticut
Court admissions
U.S. Court of Appeals, First Circuit
U.S. Court of Appeals, Second Circuit
U.S. Court of Appeals, Third Circuit
U.S. Court of Appeals, Sixth Circuit
U.S. Court of Appeals, Seventh Circuit
U.S. Court of Appeals, Fifth Circuit
U.S. Court of Appeals, Ninth Circuit
U.S. Court of Appeals, District of Columbia Circuit
U.S. Court of Appeals, Eleventh Circuit
U.S. Supreme Court
Press releases
23 June 2023
Press releases
17 April 2023