Jonathan Wasserman

Partner Litigation, Arbitration, and Employment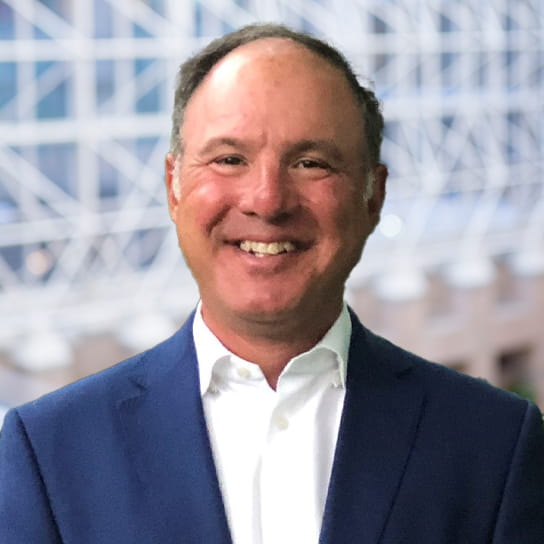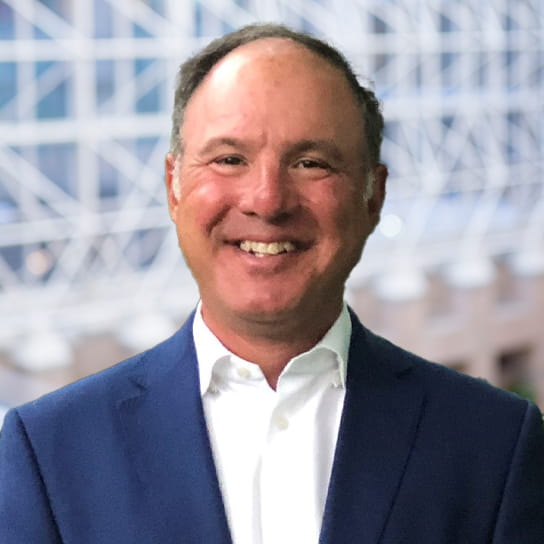 Jon Wasserman knows the hidden and not so hidden risks, challenges, and complex dynamics of the life sciences industry, because he's faced them – firsthand – for nearly two decades.
With direct knowledge of the highly regulated biopharmaceutical industry and keen instincts for litigation and government investigations, Jon is the lawyer to have on your side in both the courtroom and the boardroom. Honed from his senior-level roles at leading global pharmaceutical companies, his collaborative nature and legal acumen are key to developing risk mitigation strategies.
Jon brings a wealth of experience from his most recent role as the Vice President and Associate General Counsel for Bristol Myers Squibb. In that role, he headed up the BMS litigation and government investigations team for over a decade, and his in-house, global role was focused on risk mitigation across many disputes, from product liability to securities, antitrust, shareholder derivative, environmental, and trade secrets lawsuits. Jon is also experienced in multidistrict litigation, arbitrations, and responses to government investigations. He led the company's response to State Attorneys General actions and investigations related to the Foreign Corrupt Practices Act, the Anti-Kickback Statute, and the False Claims Act, in addition to ensuring compliance in the heavily regulated industry.
Before joining Bristol Myers Squibb, Jon was the senior legal director of Antitrust and Litigation at Schering-Plough Corporation where he managed complex litigation, including antitrust, securities, shareholder derivative, and ERISA litigation. Underscoring his collaborative and holistic approach to enterprise risk mitigation, Jon also provided counseling on acquisitions and licensing. Previously, Jon was an attorney for the U.S. Department of Justice in the Appellate Section of the Department's Tax Division and was in private practice focused on antitrust and commercial litigation at a national law firm.
Education
J.D., Washington University School of Law, 1992
B.A., Hobart College, 1986
Bar admissions and qualifications
New Jersey
District of Columbia
Press releases
06 July 2020
Sponsorships and Speaking Engagements
12 November 2020