Turki Alsheikh

Associated Partner Corporate & Finance

Languages

English, Arabic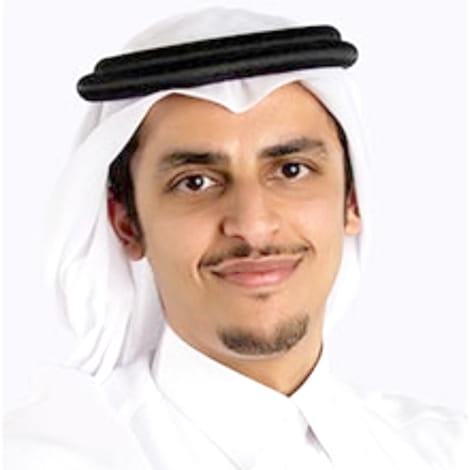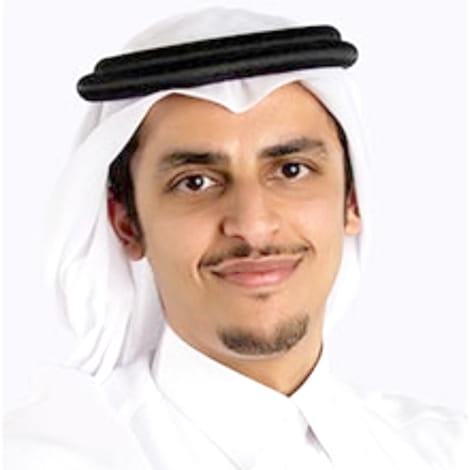 Turki Alsheikh oversees non-continuous transactions in a number of jurisdictions but mainly in the Kingdom of Saudi Arabia. This allows him to blend high international standards with local understanding of best practice insight.
Turki is admitted to practice before all judicial bodies in the Kingdom of Saudi Arabia, where he remains as a leading solicitor in governmental procurement, corporate structuring, and its related commercial issues. He also represents major clients in various Saudi corporate matters, including mergers and acquisitions and foreign investments into the Kingdom. Turki was a board member on a number of Saudi-American companies
He is also particularly knowledgeable in a range of public transport transactions, including buses PO&M , privatizations, and transactions of cross-border nature.
Representative experience
Advising the ADA on a SAR 7bn procurement, operations and maintenance of buses and depos part of the King Abdulaziz Transport Program.
Advising Makkah Mass Rail Transit Company on a SAR 3bn procurement, operations, and maintenance of buses and depots in Makkah.
Advising Technology Control Company (a Public Investment Fund (PIF) subsidiary) on US$119m the Saudi national cyber security solution.
Advising the Saudi Public Pension on the ownership transfer of King Abdullah Financial Centre.
Advising Saudi Chemical Company with establishing a manufacturing facility with Chemring International Limited, this included advising on manufacturing service level, licensing and lease agreements.
Advising Olayan Financing Company with a joint venture agreement to develop a plant in the Kingdom of Saudi Arabia for manufacturing copper tubes for the air-conditioning and refrigeration industry.
Advising Tihama Holding Co. on its joint venture agreement with WPP, in relation to setting up WPP's exclusive media entity in Saudi Arabia.
Advising Sinopec International Petroleum Services in relation to a proposed joint venture to setup an engineering consultancy firm in Saudi Arabia.
Advising Alagan Saudi Arabia with their joint venture with Rasmla Investments to develop and manage residential compounds.
Advising United Mining Investments Co. in relation to joint venture to the development of a KG Silicon manufacturing plant in the Kingdom of Saudi Arabia.
Advising Accenture Inc. on their SAR 50m acquisition of the Saudi-based FBTC solution company (a Fasalia Group Company).
Advising Fly Sama on shares sell-off to Airarabia.
Advising Itihad Etisalat Mobily on consolidating the telecommunication towers with other telecommunication providers in Kingdom of Saudi Arabia.
Advising Eastgate Capital (Saudi National Bank Subsidiary) on its acquisition of Tost'ed catering.
Advising Aesseal PLC on its SAR 16m acquisition of Alaa Aesseal Company Limited.
Advising NCR Corporation on its asset acquisition of a US$10m Saudi ATM business.
Advising SABIC on their joint venture to establish and develop carbon nanostructure materials.
Education
LL.M., University of Westminster, 2008
B.A. Law, King Saud University, 2003
Projects and Energy
Legal 500 EMEA
2019
Hogan Lovells Publications
06 February 2020