Dr. Susann Brackmann

Counsel Corporate & Finance

Languages

German, English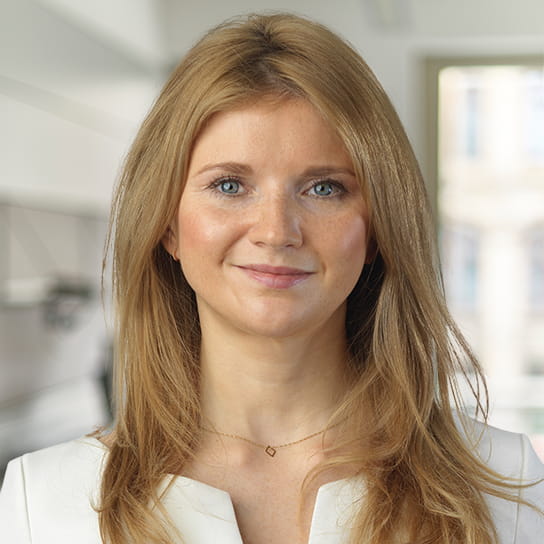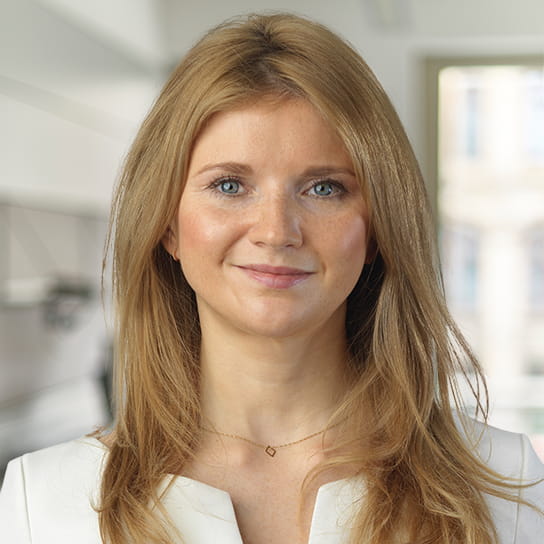 Susann Brackmann advises nationally and internationally operating clients on all aspects of German and international insolvency law, restructurings and corporate law-related matters. She focuses on distressed M&A transactions as well as cross-border in-court and out-of-court restructuring cases.
Susann also helps clients in relation to the defense and assertion of claw back-claims or any other claims an insolvency creditor or insolvency administrator might have in connection with ongoing insolvency proceedings. Additionally, Susann advises clients in respect of all questions relating to the German claw-back rules as well as the mitigation of insolvency-related risks in connection with any kind of transactions. She also advises clients on liability risks that might arise under German insolvency, corporate and criminal law in connection with insolvency cases.
Susann studied law at the Friedrich-Schiller-University of Jena. She got her Ph.D. with a thesis on certain matters of German and European insolvency law as well as insolvency criminal law. During her legal traineeship with the High Court of Jena she worked with, inter alia, two internationally operating law firms in Frankfurt am Main, London and Munich.
Before joining us, Susann worked for a well-known US-based and a leading UK-based law firm as a lawyer specialized in Restructuring & Insolvency as well as Corporate and M&A.
Since 2018, Susann is a member of the council of the sub-working group "Junge Insolvenzrechtler" under the working group restructuring and insolvency (Insolvenzrecht und Sanierung) under the German Bar Association (Deutscher Anwaltsverein).
Education
Second State Exam in Law, Higher Regional Court of Jena, 2015
Dr. iur., Friedrich Schiller University Jena, 2013
First State Exam in Law, Friedrich Schiller University Jena, 2011
Memberships
Member of the Council of Young Insolvency Practicioners - sub-working group of the of the German Bar Association (Deutscher Anwaltsverein)
FORUM Junge Anwaltschaft under the German Bar Association (Deutscher Anwaltsverein)
Hamburg Bar Association
Gesellschaft für Restrukturierung TMA Deutschland e.V., the German section of the Turnaround Management Association TMA
Norddeutsches Insolvenzforum Hamburg e.V.
2022
Handelsblatt - Best Lawyers Ones to Watch (Restructuring)
Best Lawyers
2022
Global Restructuring Review - Global 40 under 40
Global Restructuring Review