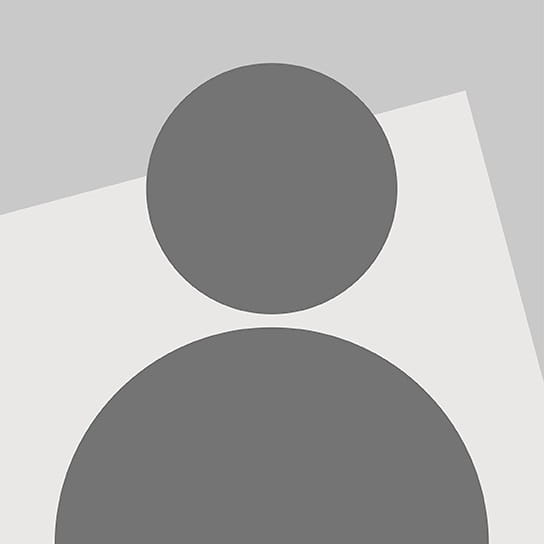 Fakharsyah Hanif Sugiyartomo
AssociateJakarta
Hanif has been involved in several corporate advisory and transactions, which includes the worldwide restructuring of vehicle manufacturer, indirect acquisition of a foreign investment mining company, restructuring of an Indonesian logistics group, due diligence of Indonesian oil & gas supporting company for financing purpose and various legal advice related to corporate governance for medical devices, pharmaceuticals, logistics, and oil & gas companies.
Apart from assisting clients on corporate transaction and advisory matters, Hanif also has experience on several banking and finance transactions.
Education and admissions
Education
Bachelor of Law, Universitas Indonesia, 2018
Memberships
National Lawyers Council (DPN Indonesia)
Bar admissions and qualifications
National Lawyers Council (DPN Indonesia)
Representative experience
Hong Yuh Assets Management Co., a subsidiary of E-United Group, one the biggest companies in Taiwan on the acquisition of a project company developing a smelter plant in South Sulawesi.
A Korean trading company on the proposed acquisition of a nickel-producing mining company in North Maluku, including advising on mining regulatory and permits.
An American Software Company on the global separation of one of its business unit, which includes transfer of related assets and employees and establishment of 2 (two) new companies.
An Indonesian logistics company group on the due diligence for more than 10 of its company group members for the proposed business restructuring.
A Chinese e-commerce operator on the acquisition of shares in a joint-venture logistics company from its business partners.
A Hong Kong branch of a Dutch bank on the HKD1,170,000,000 financing for an Indonesian real estate company in 2019 and an additional financing of HKD170,000,000 in 2022.
A Uni Arab Emirates financing company on the USD20,000,000 financing for an Indonesian trading company.
A syndication of onshore and offshore lenders on USD190,000,000 and IDR1,901,000,000,000 financing for a Singaporean FMCG company and several of its subsidiaries in Indonesia.