Dr. Simone Ridder

Counsel Litigation, Arbitration, and Employment

Languages

German, French, English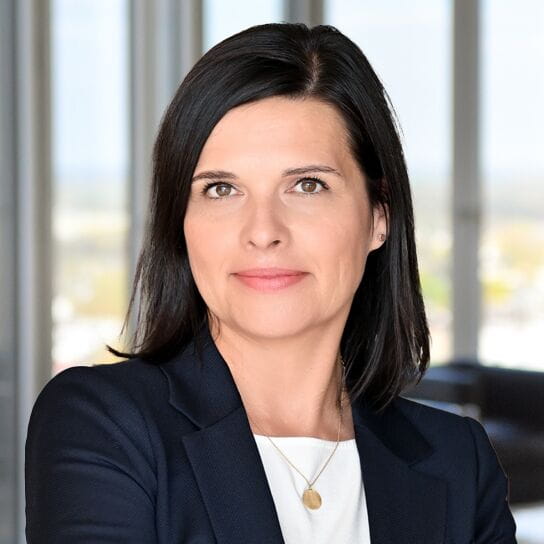 Simone Ridder focuses on white collar, compliance issues and internal investigations. Before joining the law firm, she worked for the prosecutor's office in Düsseldorf for more than 11 years. As a public prosecutor, she worked almost exclusively in the field of white-collar and international legal assistance in criminal matters. 
She has extensive experience in white-collar, conducting national and cross-border investigations and dawn raids. Another focus of her work is defending companies and communicating with the various law enforcement offices. 
Education
Doctor of Jurisprudence, Rheinische Friedrich-Wilhelms-Universität Bonn, 2008
Second State Exam in Law, Higher Regional Court of Dusseldorf, 2008
First State Exam in Law, Rheinische Friedrich-Wilhelms-Universität Bonn, 2004