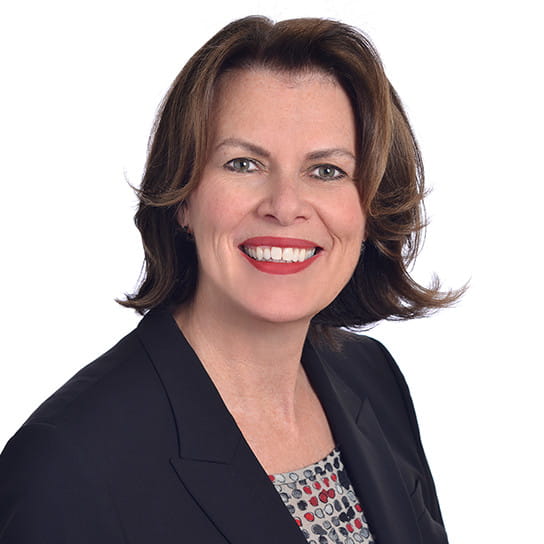 Clients in the entertainment industry need to stay on the cutting edge of business. They look for experienced guidance with industry insight. Sheri Jeffrey helps these clients in all types of transactions throughout the world, including in development, acquisitions, finance, production, and distribution of motion pictures, television series, and new technologies projects (both live-action and animation).
Sheri represents companies in the creation of strategic cross-border alliances, joint ventures, and other financings including for operations and acquisitions, complex co-financings, and industry-specific mergers and acquisitions. She helps navigate complex licensing and distribution arrangements, including co-productions, split-rights, library acquisitions and sales, territorial output deals, studio out-put deals, and first-look deals.
She also guides clients through complex financing transactions, including bank credit agreements, film funds, and slate financings. Sheri also represents buyers, sellers, and lenders in many significant library acquisitions. In addition, she helps publishers in matters relating to the exploitation of their libraries.
Education
LL.M., New York University School of Law, 1986
J.D., Loyola Law School, Los Angeles, 1985
B.S., Loyola Marymount University, cum laude, 1982
Bar admissions and qualifications
Hogan Lovells Publications
Spring/Summer 2020
Insights and Analysis
28 April 2020
Press releases
19 March 2021
Press releases
23 February 2021
Press releases
08 January 2021