Agnieszka Scipio del Campo

Associate Corporate & Finance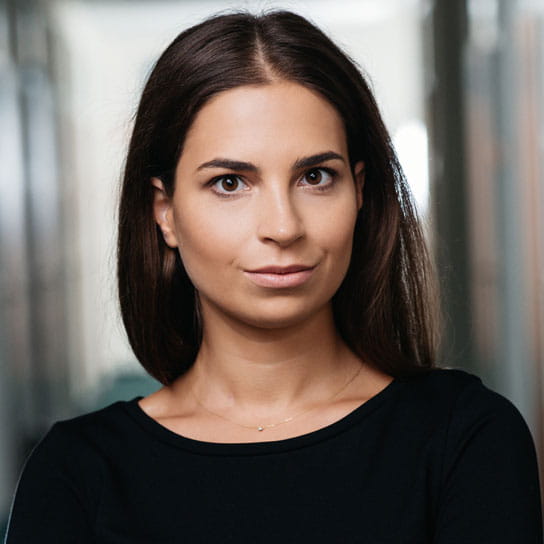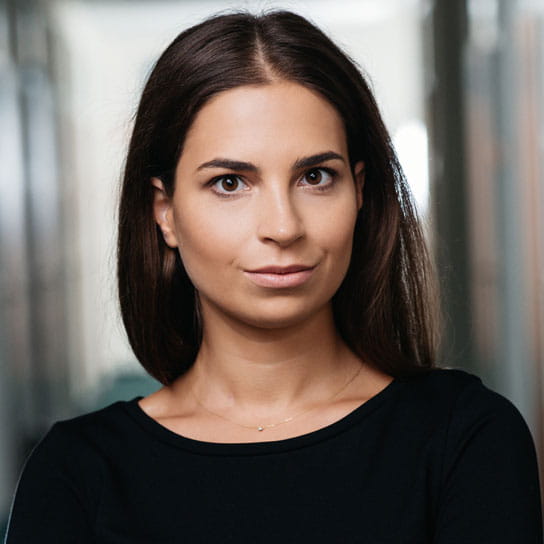 Financial institutions, consisting of insurance companies and banks rely heavily on Agnieszka Scipio del Campo's advice in various legal aspects of their day-to-day activity. Agnieszka represents financial institutions in regulatory proceedings before the regulators, including the Commission for Financial Supervision (KNF). She also represents these clients in court proceedings.
Agnieszka is involved in preparing the drafts of documents needed for the establishment and operation of commercial entities, together with the documents necessary in the process of obtaining the permits necessary for insurance companies.
She has been frequently involved in the process related to the entry of foreign financial institutions into the Polish market. Agnieszka also focuses on the legal aspects of cooperation between insurers and banks (bancassurance). This involves advising in relation to the structure of such cooperation and drafting the relevant agreements regulating the cooperation.
She has also been involved in the preparation of the documentation related to products offered by insurance companies, as well as assisting in regulatory proceedings in this respect. Agnieszka has been involved in various M&A projects and in the preparation of due diligence reports.
Education
MA Law, University of Warsaw, 2013
Bar admissions and qualifications
The Circuit Chamber of Legal Counsel in Warsaw
Memberships
The Circuit Chamber of Legal Counsel in Warsaw, 2017
Press releases
17 October 2019