Rupert Shiers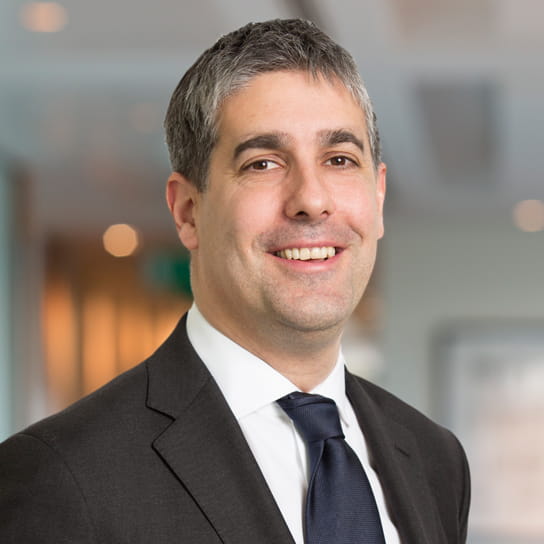 For fifteen years, Rupert has navigated complex HMRC discussions and tax litigation for corporates, individuals and pension funds, and is the Leader of our Tax Disputes team in the UK and Europe.
Beyond navigation, Rupert provides technical knowledge in areas many group tax functions have not needed to develop themselves: taxpayer rights and HMRC powers, tax statutory interpretation, tax public law, tax-related evidence and procedure. His commercial approach has made him a valuable extension to in-house tax teams on a wide-range of projects.
He is one of a small handful of UK advisers with experience of challenging tax which discriminates against cross-border structures (a breach of EU law). He also helps eliminate tax charges on unintended events or where the documents do not tell the full story, advising taxpayers and persuading HMRC. As well as astute advice on disputes in tax, Rupert deals with tax in disputes, helping commercial claimants and defendants understand and minimize the impact of tax on their litigation.
Rupert has worked full-time in HMRC disputes since before it became a real discipline, and has been recognized for many years as a leader in his field. He worked for many years with ex-HMRC officers and chartered tax advisers in a Big 4 environment before returning to practice in an international law firm.
'Rupert Shiers is lauded for 'his attention to detail, responsiveness and ability to propose commercial solutions' to his clients' problems. He is also praised for his concise communications and client service'
'is noted for his representation of clients in HMRC enquiries and investigations in addition to his recognised excellence as a tax litigator'
Representative experience
FTSE-100 company. Advising and acting in Tribunal proceedings and achieving settlement in relation to tax-structured hedging arrangements, including the application of unallowable purpose rules.
US tech giant: advising on HMRC's cross-border application of 'merchant acquirer' bulk data power
2010
Chambers Partners Contentious Tax 2010 Band One
Chambers & Partners
2015
Chambers Partner Contentious Tax 2015 Band One
Chambers & Partners
2009
Chambers Partners Contentious Tax 2009 Band One
Chambers & Partners
2011
Chambers Partners Contentious Tax 2011 Band One
Chambers & Partners
2012
Chambers Partners Contentious Tax 2012 Band One
Chambers & Partners
2013
Chambers Partners Contentious Tax 2013 Band One
Chambers & Partners
2014
Chambers Partners Contentious Tax 2014 Band One
Chambers & Partners
Latest thinking and events
Events
Thursday, 6 July 2017
08:30 am - 10:00 am
London
Hogan Lovells Publications
Hogan Lovells Publications