Vietnam - Softening of foreign ownership caps on public companies
Decree 60/2015/ND-CP, which was issued last Friday and will enter into force as from 1 September 2015 ("Decree 60") contains long-awaited provisions that could allow for majority and above control of public companies by foreign investors. It is hoped that this development, together with the recent rationalisation of the Law on Investment and the Law on Enterprises effective 1 July 2015, will act as a catalyst for more foreign investment in the private and State-owned sectors in Vietnam.

By way of reminder, "public companies" include not only companies listed on the Ho Chi Minh and Hanoi stock exchanges, but also companies having conducted an IPO or companies with more than 100 shareholders and with a charter capital of VND 10 billion or more (being approximately USD 460,000). This means that the notion of a "public company" in Vietnam is much broader than listed equity.

Foreign shareholdings in such companies are currently limited at 49% in the aggregate. This foreign ownership cap has proved to be a real and practical hurdle to foreign investment not only in the major "blue chips" on the Vietnamese stock markets, where the "room" for foreign investment has been used up, but also on mid market acquisitions of unlisted joint stock companies with a large shareholder base.

The most relevant aspects of Decree 60, contained in Article 2a, are summarised and commented below. The items in bold set out the key changes and are departures from the previous draft Decree issued by the Government for comment earlier this month.
Contacts
Partner
Singapore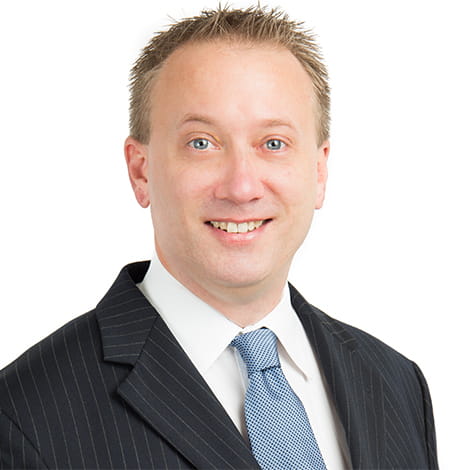 Partner
Ho Chi Minh City