Proposed Improvements to the Hong Kong Corporate Insolvency Regime
The Government recently launched a comprehensive exercise to improve Hong Kong's insolvency and winding up regime. In mid-April 2013, it published the Consultation Document on Legislative Proposals for the Improvement of Corporate Insolvency Law ("Consultation Document"). An amendment bill is expected to be introduced in the Legislative Council by 2014/2015.

In parallel, the Government announced its plan to introduce a statutory corporate rescue procedure to address Hong Kong's lack of a statutory moratorium for companies in financial difficulties wishing to consider rescue plans and avoid liquidation. Detailed proposals are expected to be announced later this year.
Contacts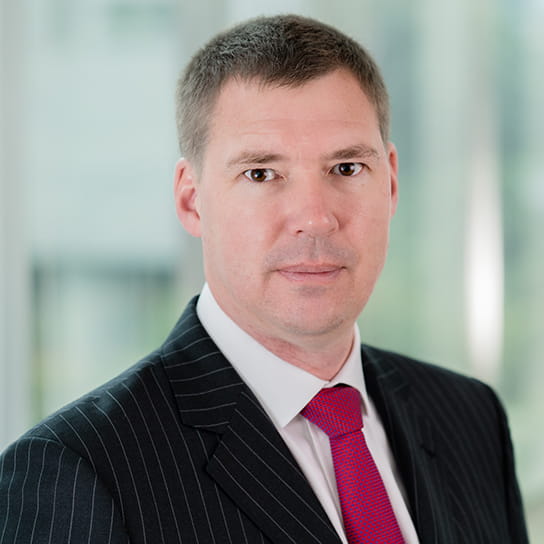 Partner
Hong Kong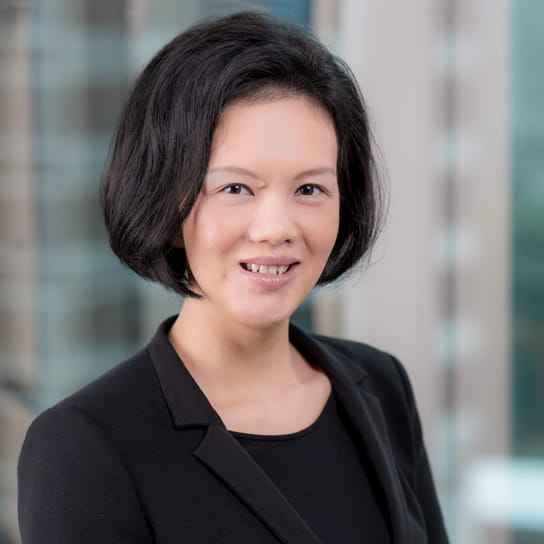 Senior Associate
Hong Kong