Postmarket Compliance: FDA is Connecting the Dots...Are You?
01 August 2006
Journal of Medical Device Regulation
Earlier this year, the U.S. Food and Drug Administration's (FDA's) Center for Devices and Radiological Health (CDRH) announced a new medical device postmarket safety programme intended to increase its ability to identify, analyse, and act on postmarket information. 
Contacts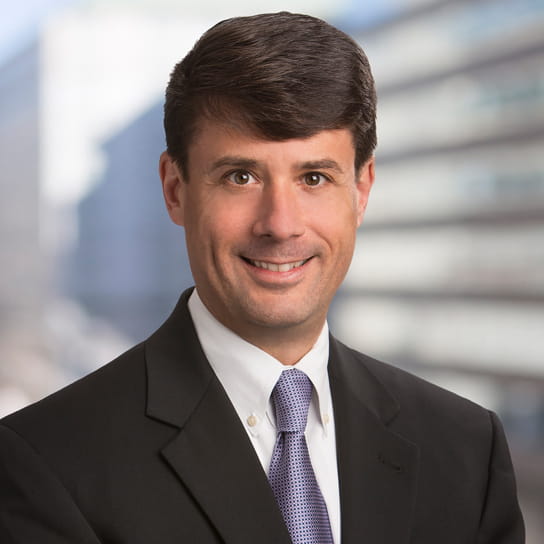 Partner
Washington, D.C.