New anti-unfair competition guidance for Internet players from Beijing court
On 13 April 2016, the Beijing High People's Court released the Trial Guidelines on Network Related Intellectual Property Right Cases ("Guidelines"). To a large extent, the Guidelines seem to be an attempt to codify the vast – and at times inconsistent – case law in this area by courts across China.
Read the full article here.
Contacts
Partner
Beijing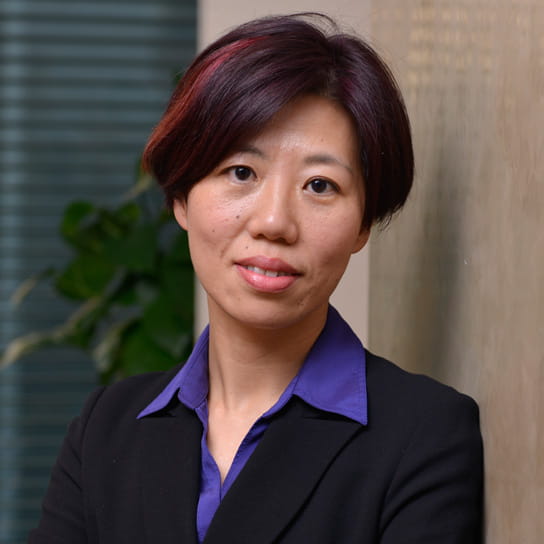 Partner
Shanghai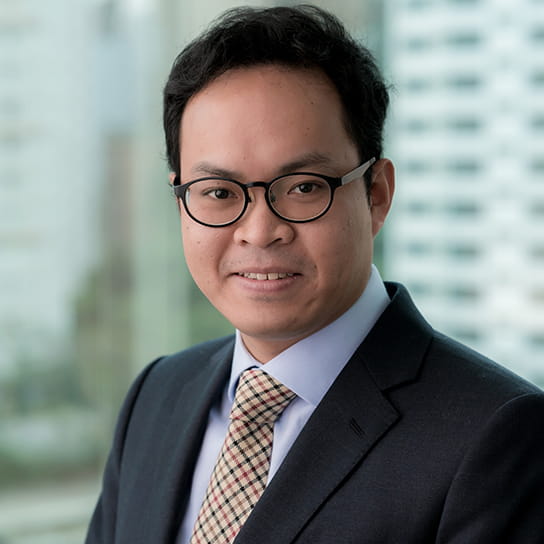 Partner
Hong Kong