Mongolia Revises Its Anti-Money Laundering Law
On 31 May 2013, the Parliament of Mongolia approved a revised version of the Law of Mongolia on Combatting Money Laundering and Terrorism Financing ("Revised Law"). The law comes into force on the date of its adoption and aims to strengthen the existing regime.

We set out a summary of the key features of the Revised Law.
Contacts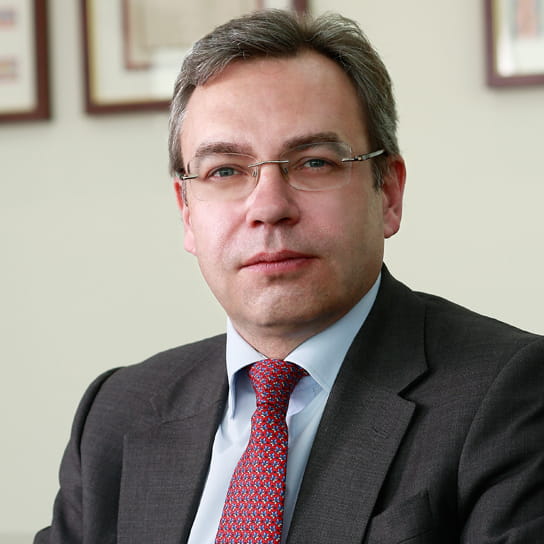 Associated Partner
Ulaanbaatar