Merger Control Rules in the EEA
This note contains a brief summary of the key elements of the merger control rules under the EU Merger Regulation ("ECMR") and of the domestic merger control rules in the EEA member states, including those countries, which became EEA member states when they joined the EU on 1 May 2004, and on 1 January 2007.
This note is written as a general guide only. It contains a brief summary of the relevant rules and it should not be relied upon as a substitute for specific legal advice. Merger control regimes change frequently and you should always check the up to date position.
Contacts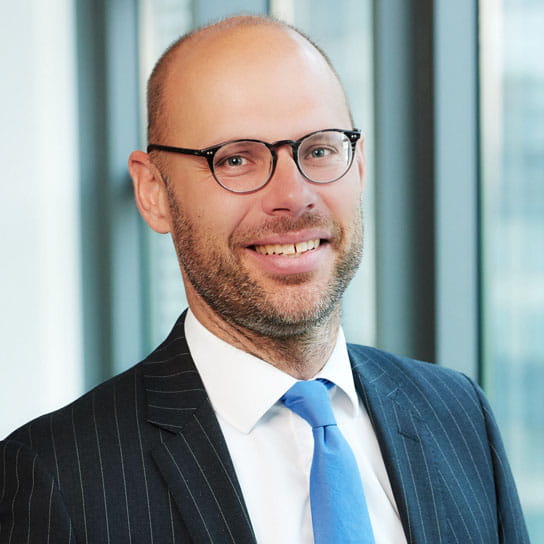 Counsel
Brussels