Mediation a la Rus: Peace, Not War?
June 2011
The Journal of the Association of Corporate Counsel
Finally, mediation in Russia is receiving official recognition. On Jan. 1, 2011, the Federal Law No. 193-FZ "On Alternative Settlement of Disputes with an Intermediary (Mediation Procedure)," dated July 27, 2010, came into effect. The law represents a critical shift in mentality, showing the increasing acceptance of early settlement as an alternative to the usual winner-takes-all litigation. The law provides a number of useful dispute resolution tools for companies with operations in Russia. This article provides a brief review of the new legislation and offers several practical applications of the law to a company's legal strategy.
Contacts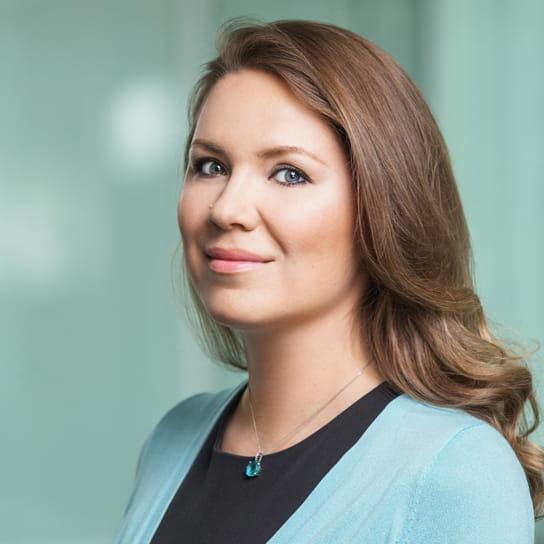 Senior Associate
Moscow