Funds Bulletin April 2016
Funds Bulletin (a monthly round-up of topical legal, regulatory and tax issues affecting the funds industry).
The decision of the Supreme Court in the Asset Land Investment case confirming the FCA's wide interpretation of the meaning of collective investment scheme. Also includes Budget developments, developments on BEPS and the proposed FTT, various updates from ESMA, including their opinion on loan origination by Funds and their final report on UCITS and AIFMD remuneration guidelines. The Bulletin also covers UK developments that are pertinent to listed funds, and the FCA's latest pronouncements on investment funds liquidity and on asset managers meeting investors' expectations.
Read the full article: Funds Bulletin April 2016
Contacts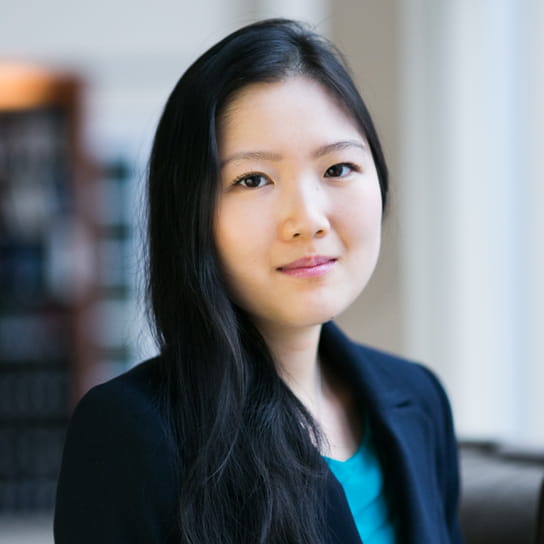 Associate
New York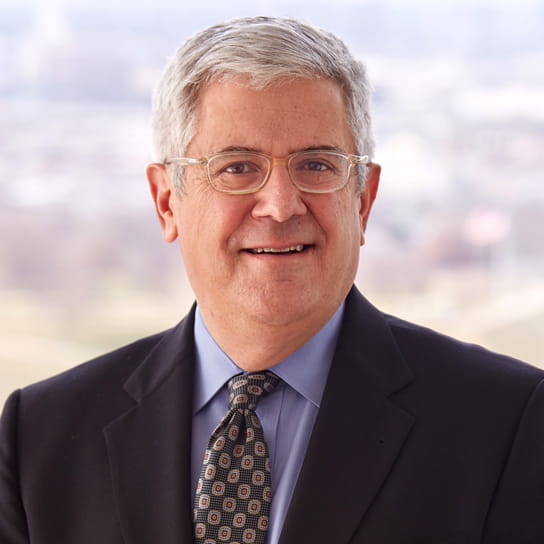 Partner
Baltimore