Federal Reserve implements new optional pre-filing process for requesting guidance on acquisitions and other proposals
23 July 2012
Financial Institutions Group Alert
The Board of Governors of the Federal Reserve System (Federal Reserve) has announced a new optional process for its regulated institutions to request feedback from Federal Reserve staff on potential acquisitions or other proposals before submitting a formal application. The new process was announced in a SR Letter dated July 11, 2012.1 In that letter, the Federal Reserve explained that the optional pre-filing process may be particularly helpful for community banking organizations and other institutions that do not file acquisition applications frequently or for novel proposals.
Read: "Federal Reserve implements new optional pre-filing process for requesting guidance on acquisitions and other proposals"
Contacts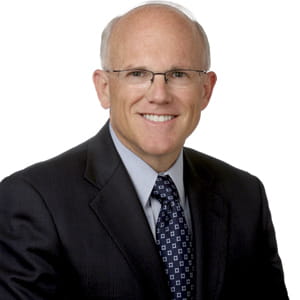 Chief Legal Officer and Partner
Washington, D.C.
Partner
Washington, D.C.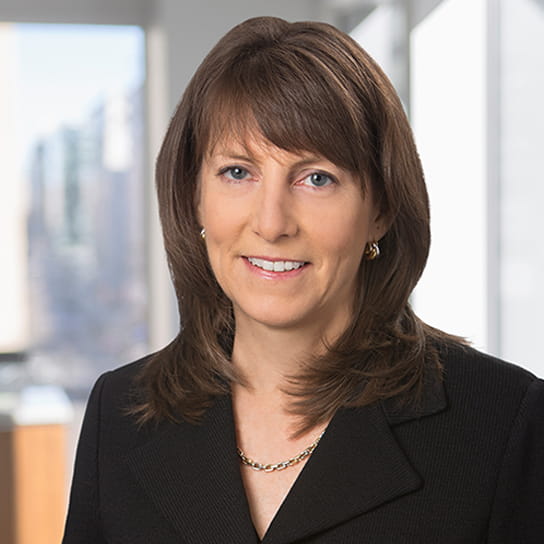 Counsel
Washington, D.C.