FDA and OHRP finalize joint guidance on IRB meeting minutes
04 October 2017
Focus on Regulation
The U.S. Food and Drug Administration (FDA) and the Office for Human Research Protections (OHRP), both part of the Department of Health and Human Services (HHS), issued final joint guidance on maintaining meeting minutes for Institutional Review Boards (IRBs).
IRBs are generally responsible for approval and oversight of human subject research, and are subject to HHS and FDA regulations at 45 CFR part 46 and 21 CFR parts 50 and 56, respectively, when reviewing research covered by the regulations. HHS regulations apply to all research involving human subjects conducted or supported by HHS or conducted by an institution that provides assurance of responsibility under 45 CFR 46. FDA's regulations cover clinical investigations regulated by FDA under various sections of the Federal Food, Drug, and Cosmetic Act, as well as those that support marketing applications for medical products (including human drugs, medical devices, and biological products).
Read More: FDA and OHRP Finalize Joint Guidance on IRB Meeting Minutes
Contacts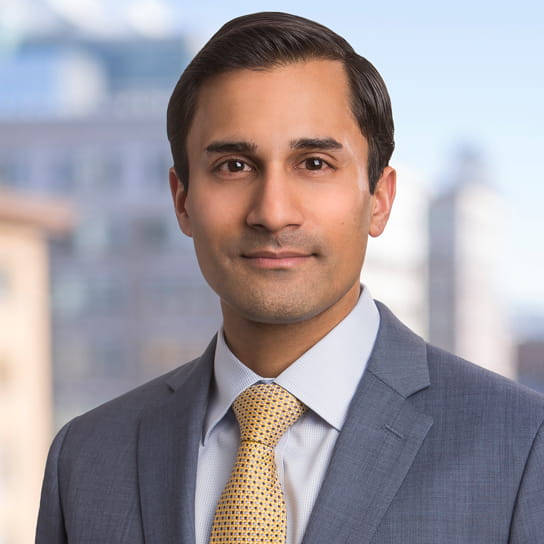 Partner
Washington, D.C.
Partner
Washington, D.C.
Associate
Washington, D.C.