Deal Structures in Life Sciences: Looking at the Big Picture
Mergers and acquisitions in the life sciences market reached new heights in 2015. Asher Rubin and Adam Golden, both corporate partners with the global law firm Hogan Lovells, say that the feverish pace is likely to continue, driven in large part by the need for companies to build their pipelines for future growth and to realize cost savings given pricing pressures from payors.
Click here to watch the video.
Contacts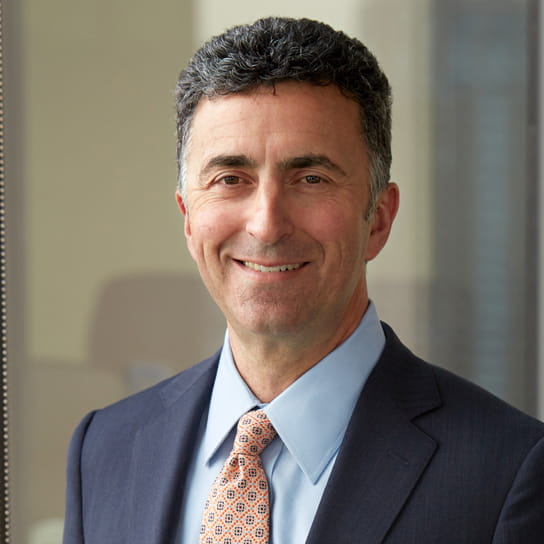 Partner
Baltimore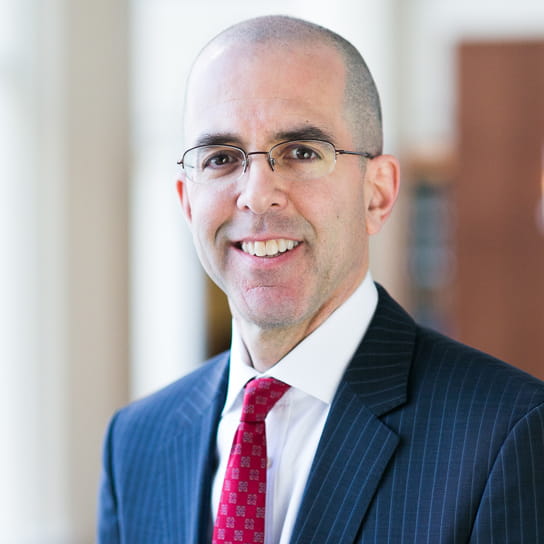 Partner
New York