Congress Agrees on Six-Year Reauthorization of Terrorism Risk Insurance Act (TRIA)
08 January 2015
Government Relations Alert
After failing to pass a TRIA reauthorization during the lame duck session last Congress, on January 7, 2015, the House passed H.R. 26, the Terrorism Risk Insurance Program Reauthorization Act of 2015, by a vote of 416-5. Shortly after on January 8, 2015, the Senate passed H.R. 26 by a 93-4 vote. Upon the president's signature, TRIA will be reauthorized until December 31, 2020.
Link: Congress Agrees on Six-Year Reauthorization of Terrorism Risk Insurance Act (TRIA)
Contacts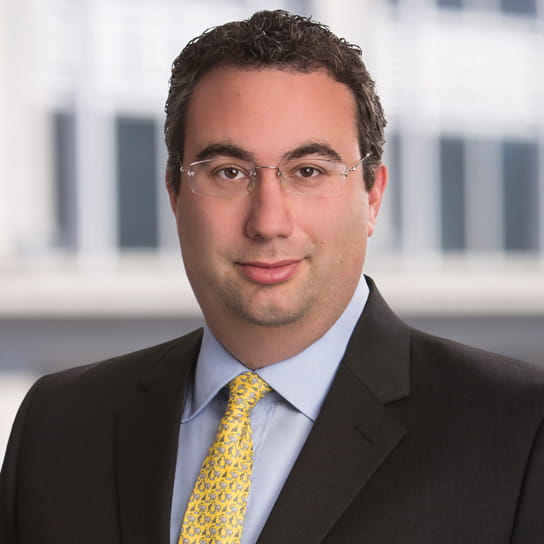 Partner
Washington, D.C.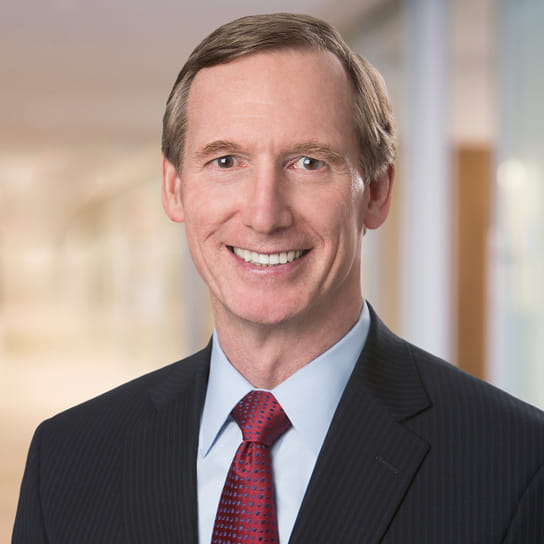 CEO Emeritus and Partner
Washington, D.C.
Senior Counsel
Minneapolis