China's new national security law creates more insecurity for foreign businesses
On July 1, 2015, the National People's Congress passed the People's Republic of China National Security Law ("NSL"). It took effect from the date of promulgation. The concept of national security under the NSL is incredibly broad, covering matters ranging across politics, the military, the economy, finance, culture, technology, territorial sovereignty, cyber security, ideology and religion. Furthermore, its scope of application extends far beyond China's borders to the polar regions, the international sea-bed, outer space and cyber space.



Not surprisingly, the NSL's broad scope of application has created a great sense of foreboding amongst the foreign investment community, concerned with the law's impact on investments and future opportunities in China. Drafted as broad brush framework legislation that will need to be clarified through implementing regulations, the NSL is long on implications but short on specifics that help clarify its practical impact. What is clear is that the NSL will impose additional restrictions and scrutiny on foreign activities in China on national security grounds.

Contacts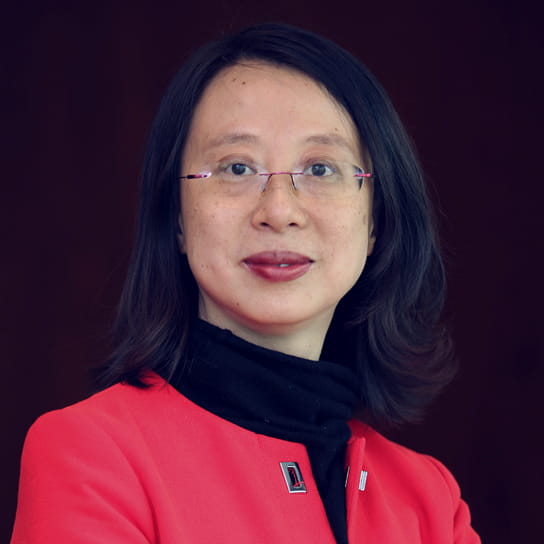 Counsel
Beijing
Partner
Shanghai
Partner
Hong Kong