Brexit Hague Convention ensures English jurisdiction agreements and judgments will continue to have force within the EU
Following last week's vote for Brexit, many are wondering what impact the decision will have on litigation and arbitration in the UK. Will jurisdiction agreements in favor of the UK courts continue to be respected within the EU, and will English judgments be enforceable throughout the EU? How are court documents to be served in EU Member States? And what about agreements providing for London-seated arbitration?
Click here to read more.
Contacts
Partner
London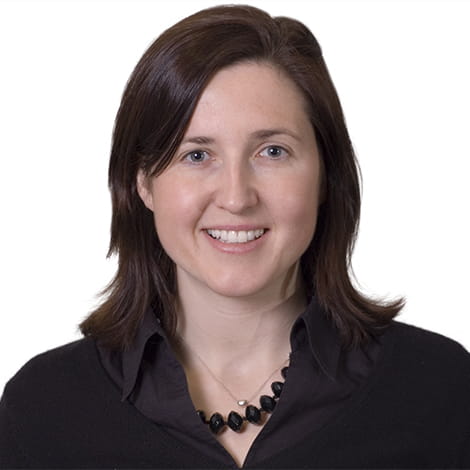 Partner
London