Eimear O'Brien

Partner Global Regulatory

Languages

English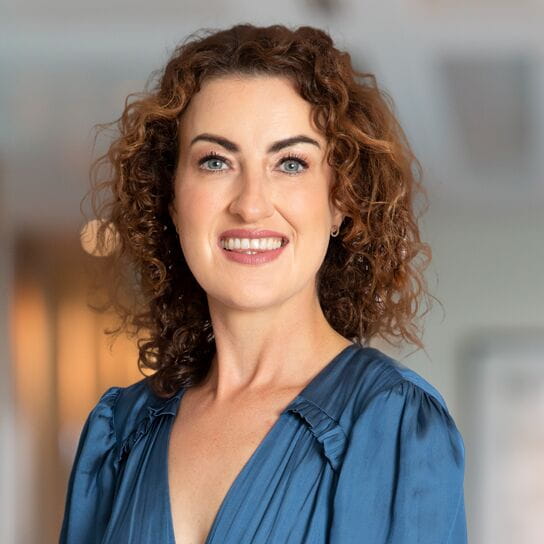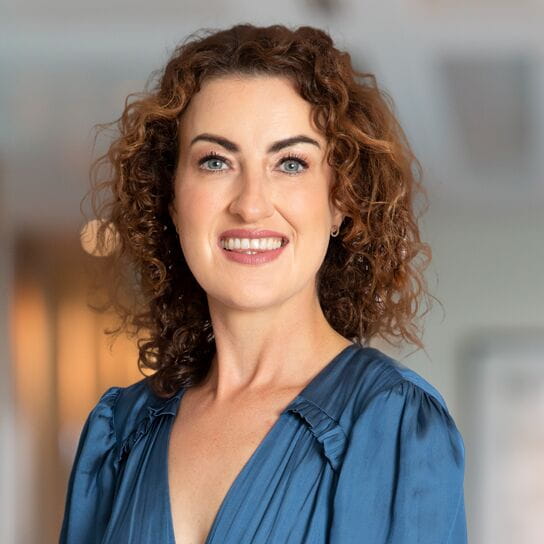 Eimear is a partner in Hogan Lovells financial regulatory practice and is based in Dublin. 
Eimear's practice focuses particularly on FinTech, payment services, retail financial services, crowdfunding, banking regulation, consumer protection, crypto and anti-money laundering. 
Prior to joining the firm, Eimear was the Chief Legal Officer and Executive Director of an equity crowdfunding platform and previously led an international firm's financial services regulatory practice in Ireland. Eimear previously worked in both the Legal and Enforcement Divisions of the Central Bank of Ireland (CBI) and uses knowledge of the CBI's approach to non-contentious and investigatory matters to guide and advise clients on interactions with the regulator. 
Time on secondment to the legal team of a UK retail bank and assisting the launch of a start-up in Ireland is part of Eimear's first-hand domestic and international experience of launching new products and supporting businesses in the context of an evolving regulatory landscape and the management of regulatory risk. 
Representative experience
Brexit: Advising clients on Brexit contingency planning, including authorisation projects, availing of legal exemptions, cross-border mergers and restructurings.
Advising payment institutions, electronic money institutions and virtual asset service providers on the Irish authorisation process.
Regulatory Change: Advising clients on implementation projects for/compliance with material regulatory change requirements.
New Product Launch: Advising clients on new product launches, including buy-now, pay-later,  salary advance schemes and 'green loan' products.
New mortgage entrant into the Irish market on the regulatory and consumer protection landscape, preparing consumer-facing documentation and reviewing arrangements with third-party service providers.
Advising clients on the Irish implementation of the Second Payment Services Directive, the EU Crowdfunding Regulation and the Credit Servicing Directive.
Regulatory Interactions and Investigations: Assisting clients to prepare and respond to risk mitigation programmes, regulatory investigations and inspections.
Regulatory Solutions: Assisting clients to respond to the ongoing expansion of Irish/EU regulation by building regulatory solutions/product offerings to comply with novel requirements.
Advising in relation to compliance with  requirements relating to Credit Reporting, Outsourcing and Anti-Bribery and Corruption Requirements.
Perimeter Advice: Providing perimeter advice on authorisation/regulation triggers to fintech and other clients offering novel regulated and unregulated services into the Irish market.
Financial Institution M&A: Advising on regulatory approval for change of control transactions/qualifying holdings, conducting regulatory due diligence of targets in advance of changes of control.
Horizon Scanning: Providing horizon scanning updates and board reporting to financial institutions.
*Matter handled prior to joining Hogan Lovells.
Education
Diploma in Regulatory Management, Irish Management Institute, 2021
Short Course on Financial Services and Markets Regulation, London School of Economics, 2018
Cambridge Judge Business School Programme, University of Cambridge, 2018
Diploma in International Financial Services Law, University College Dublin, 2013
Diploma in Finance Law, Law Society of Ireland, 2011
LL.B., National University of Ireland, Galway, 2005
B. Corp. Law, National University of Ireland, Galway, 2004
Bar admissions and qualifications
Solicitor Advocate, England and Wales
Solicitor, Republic of Ireland
Webinar
Wednesday, 16 November 2022 (11 a.m. GMT / 12 p.m. CET)