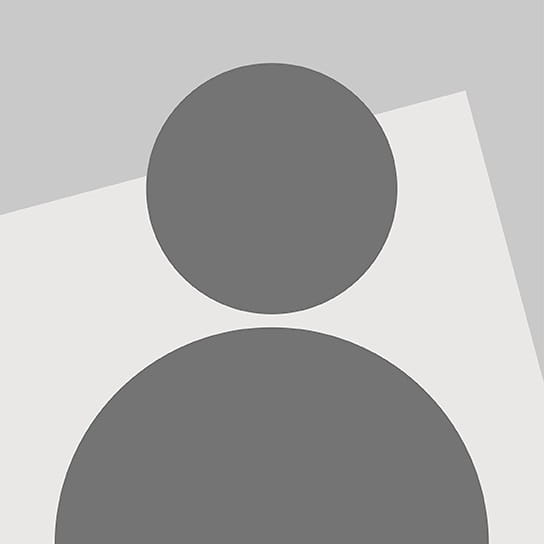 Meschelle Noble advises companies on a broad range of antitrust issues, from conducting initial antitrust risk assessments to navigating clients through the merger clearance process.
Meschelle focuses her practice on antitrust, representing clients in a variety of industries including health care, transportation, retail trade, and manufacturing. She has experience at various phases of the merger review process. She has helped companies by assessing the potential antitrust risks associated with transactions, counseled clients regarding compliance with reporting requirements, managed significant document collection and production, responded to voluntary access letters, civil investigation demands, and second requests. Meschelle has experience working on matters before the Federal Trade Commission, U.S. Department of Justice, and state attorneys general.
While at the Howard University School of Law, Meschelle was a Senior Solicitations and Submissions Editor on the Howard Law Journal. She interned for the Federal Trade Commission and Judge Robert R. Rigsby of the Superior Court of the District of Columbia. She also provided legal assistance to investors while participating as a Student Attorney in the Investor Justice and Education Clinic.
Education and admissions
Education
Juris Doctor, Howard University School of Law, 2020
B.A., Political Science, San Jose State University, Cum Laude, 2016
Memberships
Bar Admission: District of Columbia