Ly Nguyen

Associate Corporate & Finance

Languages

English, Vietnamese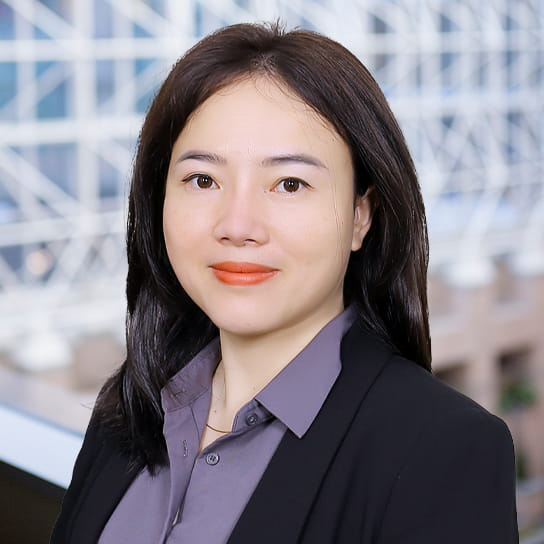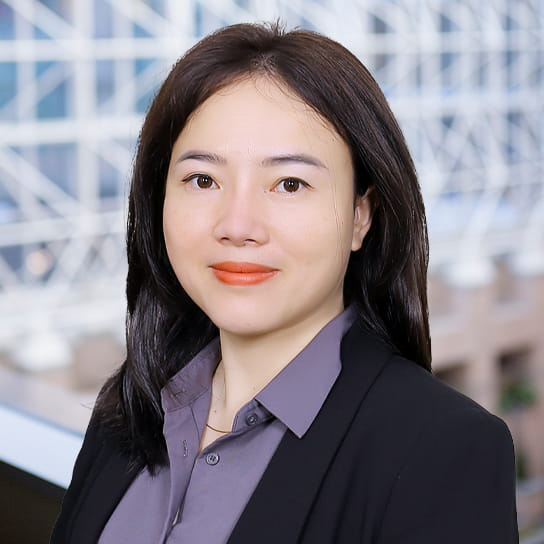 Ly Nguyen has helped foreign and Vietnamese clients grow their business and IP rights in Vietnam. Ly is passionate about broadening her knowledges and experiences in effectively assisting clients with corporate and commecial matters including M&A transactions, labour and IP rights in transaction regulatory.
Ly is an Inclusion Ally, actively demonstrating her initiatives and ties to the community investment and D&I activities of the firm.
Representative experience
An American company on its corporate matters including labour and compliance issues.
A range of foreign investors focusing on due diligences of M&A transactions.
A Chinese technology company on data privacy issues
American multinational technology company on handling office actions from authority for their corporate matters. 
American global companies on registration and post-registration maintenance of trademarks, monitoring their portfolio and advice on protection and enforcement of IP rights whereas necessary.
Various Japanese companies on searching, registration, post-registration maintenance of their trademarks and implementation of enforcement strategies.
An American cloud computing–based data cloud company on handling contentious IP matters with third party's bad-faith.
A Switzerland technology company in assignment of their wide range of trademarks and maintenance of their trademarks' validity in Vietnam.
Education
Bachelor Degree, Hanoi Law University, 2019
Bachelor Degree, Foreign Trade University, 2011
Bachelor Degree, Hanoi University, 2007
Bar admissions and qualifications
Socialist Republic of Vietnam