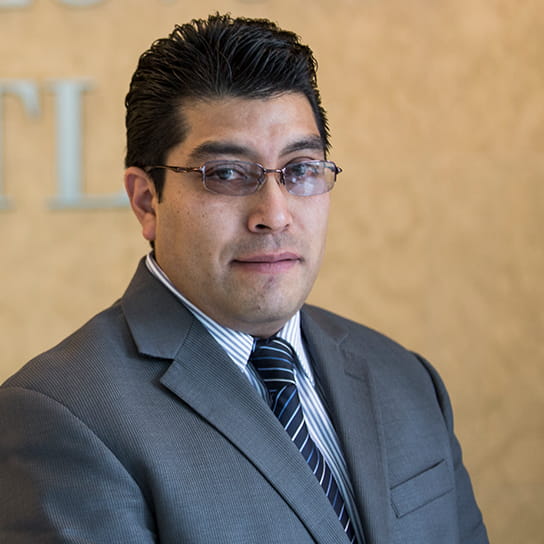 Jorge Mendoza focuses his practice on intellectual property litigation. He advises clients on trademark protection in connection with infringement actions and piracy, with an emphasis on industrial property. Jorge is experienced in infringement action management, from filing border measures or precautionary measures to selection, clearance, prosecution, and enforcement.
Jorge has drafted numerous criminal complaints as well as writings in response to lapsing actions, nullity actions, infringement actions, recourses of revision, annulment lawsuits, and constitutional appeals filed before the Attorney General's Office, the Mexican institute of Industrial Property, the Federal Court of Tax and Administrative Justice, and Federal Collegiate Circuit Courts.
Jorge is also active in brand audits related to their statuses as well as the application of reserves on copyright proceedings.
Education and admissions
Education
Law Degree, Universidad Insurgentes, incorporada a la Universidad Nacional Autónoma de México, 2010