Alicia Matarese

Associate Litigation, Arbitration, and Employment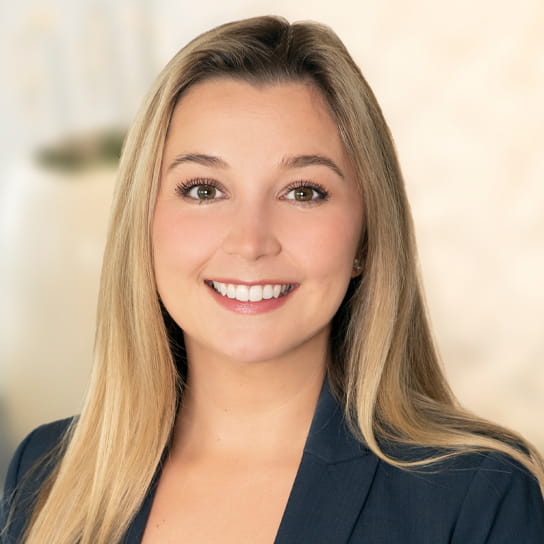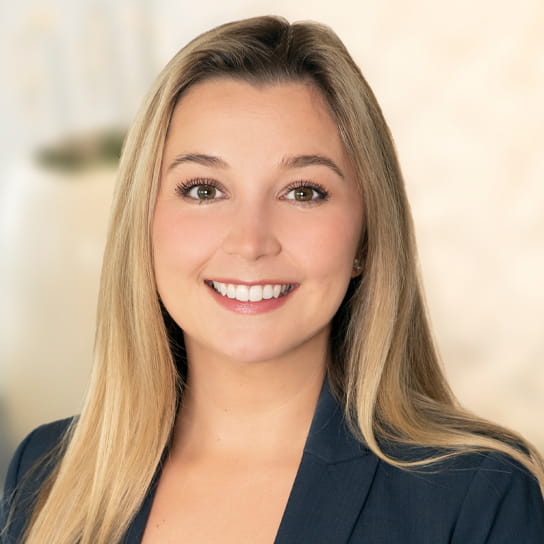 Alicia Matarese focuses her practice on litigation. She is an adept problem solver with a fresh perspective on the challenges that her clients face.
Alicia began her Hogan Lovells career as a summer associate in 2019. Prior to joining the firm, Alicia externed with the United States Attorney's Office in the Central District of California's Criminal Division.
Alicia earned her Juris Doctor from the University of California, Irvine where she was a Dean's Merit Scholarship recipient and an active member of the UCI Law community. As a peer mentor and Community Fellow, Alicia helped her fellow students thrive in law school. She translated her passion for giving back into pro bono legal work by dedicating her time to working with various causes, including a citizenship fair during her very first weekend of law school. Alicia also worked with the California Innocence Project where she analyzed convicted inmates' claims of innocence. She earned UCI's Pro Bono Achievement Award during her first year of law school, in part, for the time she devoted to the project.
Additionally, Alicia served as an Executive Editor and a Lead Article Editor on the UC Irvine Law Review. She completed her clinical work in UC Irvine's International Justice Clinic under the supervision of the United Nations Special Rapporteur on the promotion and protection of the right to freedom of opinion and expression, represented UCI Law at the Internet Governance Forum, and gained valuable insight into public policy issues impacting various stakeholders on the internet. She earned academic honors for her top performance in Trial Advocacy and Sports Law.
Education
J.D., University of California, Irvine School of Law, 2020
B.A., University of Southern California, 2014
Bar admissions and qualifications
Pro Bono Achievement Award
University of California, Irvine School of Law
Faculty Award (Highest Performance in Class): Trial Advocacy, Sports Law
University of California, Irvine School of Law