Mark Crossley
Professional Support Lawyer
London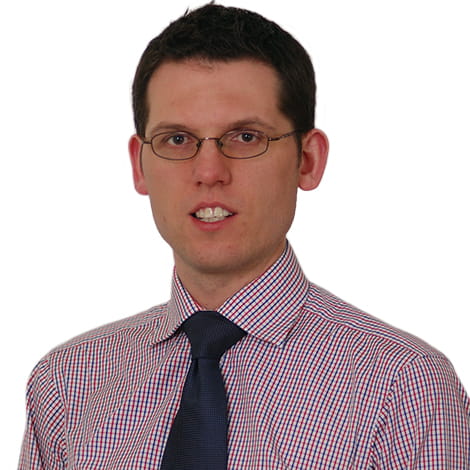 Practice Group
Litigation
Having trained and worked as a Magic Circle firm construction lawyer for seven years, Mark joined us as our construction and engineering professional support lawyer in 2008.
A lover of poetry and speaker of Japanese and three European languages, Mark uses self-deprecating humour and empathy to create training and guidance notes which clients find engaging and refreshing. He can warmly, succinctly and comfortably share the range of his legal and industry knowledge - from general updates to detailed discussions on specific areas. He tells clients what they really need to know and his upbeat delivery keeps delegates interested.
Mark's friendly and open manner means clients enjoy working with him to devise relevant training sessions.
Representative Experience
Before taking on his current role, Mark drafted and negotiated contracts and resolved disputes for clients working on landmark commercial buildings and arts projects.
Latest thinking and events
Hogan Lovells Publications
Hogan Lovells Publications
Real Estate Newsletter
Hogan Lovells Publications
Real Estate Newsletter