Luis Bottaro

Senior Counsel and Foreign Legal Consultant Corporate & Finance

Languages

English, Italian, Spanish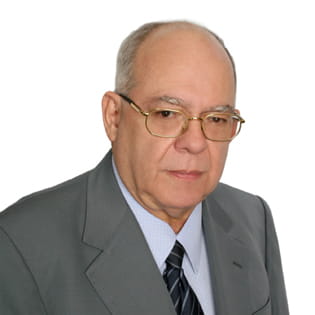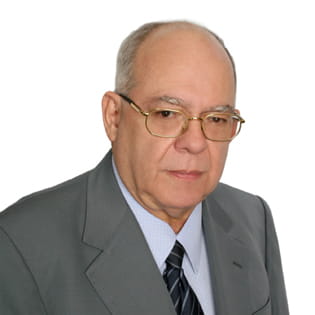 Luis Bottaro advises Venezuelan and Latin American companies in the oil, gas, petrochemical, and telecommunications sectors on matters related to energy, dispute resolution, and general corporate law.
He advises clients on regulatory energy matters, particularly regarding hydrocarbons and gaseous hydrocarbons laws, administrative law, civil and commercial codes, tax law, commercial and investments arbitrations, government contracting matters, and foreign investments protection law.
He negotiates complex government and commercial contract/licensing transactions, and advises clients concerning engineering, procurement and construction, transfer of technology, construction, and management of contracts.
Luis has been involved in numerous international arbitration procedures as in-house and external consultant, arbitrator, and expert witness. He has been included in the arbitrators list of the Cámara de Comercio de Caracas corresponding to the ICC Paris Chapter. He is a member of the ICC Arbitrator Counsels Panel based in Caracas and is also listed as an arbitrator in the Bolivian Arbitration Chamber.
Representative experience
Negotiation and drafting EPC and ancillary contracts for construction of oil compression plants.
Defined, structured, and conceptualized project contracting model for petrochemical utilities plants.
Provide general legal, local, and international advice in closing banking foreign offices.
Representing client in arbitral investment procedure before the International Centre for Settlement of Investment Disputes.
Representing international company in administrative procedures in Venezuela.
Advising on structuring a petrochemical entity for developing a gas project in Venezuela.
Representing the Republic of Venezuela in an investment arbitration.
Litigation in U.S. acting as defendant of the Republic of Venezuela.
Education
LL.M., New York University School of Law, 1987
J.D., Universidad de Los Andes, cum laude, with honors, 1969
Bar admissions and qualifications
Memberships
Member, List of Mediators, Caracas Chamber of Commerce, 2016
Member, List of Arbitrators, National Chamber of Commerce, Bolivia, 2011
Member, Private Corporations General Counsels Committee, 1997
Member, List of Arbitrators, Caracas Chambers of Commerce, 1996
Member, International Bar Association, 1987
Member, Caracas Bar Association
Energy & Natural Resources (Venezuela), Senior Statesman
Chambers Latin America
2017-2018
Energy & Natural Resources (Venezuela)
Chambers Latin America
2009-2018
Energy & Natural Resources (Venezuela), Senior Statesman
Chambers Global
2016-2017
Energy & Natural Resources (Venezuela)
Chambers Global
2009-2017