Lila Alejandra Gasca Enríquez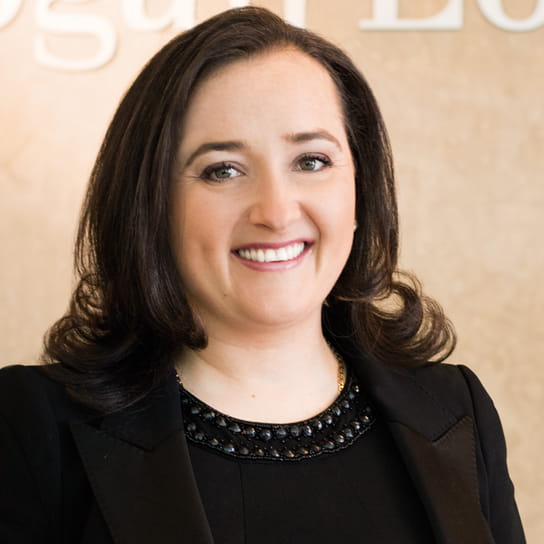 Languages
English, French, Spanish
Practice Group
Litigation
Long before most Mexican lawyers had found the connection between pro bono and corporate social responsibility (citizenship), Lila Gasca had been promoting both practices throughout firms in Mexico.
She brings vast knowledge in advising nonprofit organizations in the country all the way from their incorporation through getting tax-exempt status, reviewing collaboration agreements, and complying with their special legal frame.
Lila has been recognized as a pioneer in Mexico for her vision to involve social responsibility (citizenship) and pro bono in the firm, organizing and planning many activities through both Mexico offices to inspire personnel.
Because of her experience in the nonprofit world, Lila has advised many pro bono, low bono, and social enterprises in Mexico and abroad since 2009.
Since 2004, Lila has also been the Founder and Chair of the nonprofit Anímate a Estudiar, A.C. an NGO that encourages disadvantaged children and youths to continue their education, which has become a referral NGO for its practices.