Richard Lawton

Partner Litigation, Arbitration, and Employment

Languages

English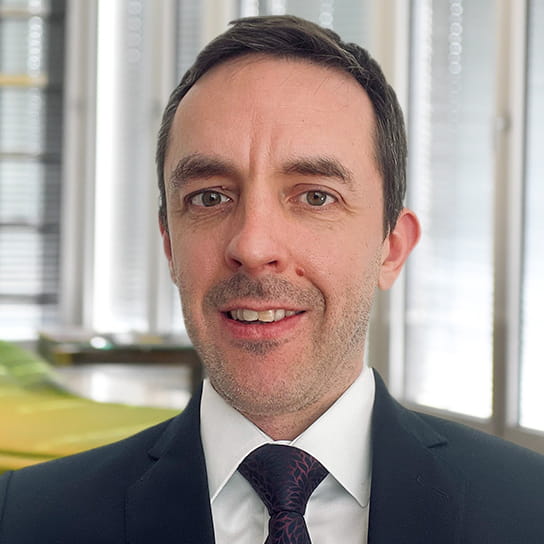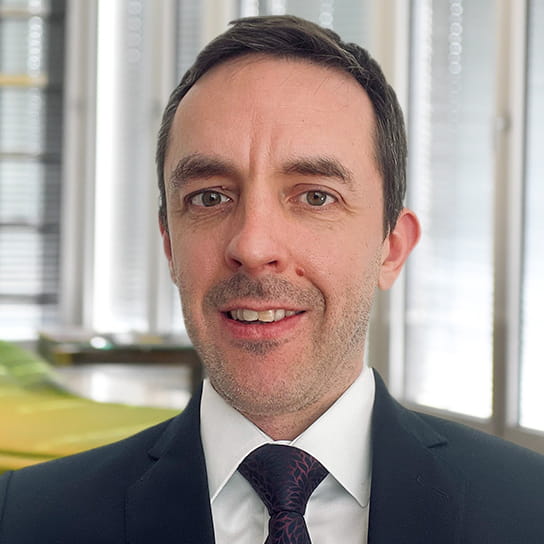 Richard Lawton focuses on complex cross-border litigation and has wide-ranging experience across many different industries and jurisdictions. He regularly works on multibillion-pound litigation.
Richard has acted for leading FTSE 100 companies, market-leading insurance and financial institutions, auditors, other professional advisers, company directors and shareholders. He has a wealth of experience dealing with very large commercial disputes, including claims for breach of contract, misrepresentation, negligence, civil fraud, injunction applications and jurisdiction challenges. He also focuses on disputes arising in an insolvency context (having worked on some of the largest and most complex insolvencies, such as the Nortel collapse) and in company law matters, in particular dealing with shareholder and joint venture disputes.
Richard is recommended by Benchmark Litigation Europe (2021) for his commercial litigation practice. Clients have said he is "a huge talent; bright; tough; commercial and with excellent judgment." The Legal 500 UK (2021) notes his "great experience that he brings to situations", with previous editions describing him as "a formidable force," "an exceptional technical lawyer who is all over the detail of a case and has sound litigation instincts. Allied to that, he is an indomitable fighter who leaves no stone unturned for his clients. Clients want him on their team."
Richard is a solicitor advocate of the Senior Courts of England & Wales. 
Representative experience
Acting for a BAT group company in ongoing proceedings before the High Court against PricewaterhouseCoopers LLP, in respect of its audit work of Windward Prospects Limited.
Acting for a BAT group company in an appeal to the UK Supreme Court that considers the issue of the content of directors' duties when a company is in financial distress.
Acting for a Swiss headquartered oil trading company in its defence of a US$1.9bn High Court claim concerning a disputed contract of affreightment.
Acting for BAT in proceedings arising from the $1bn clean-up of the Fox River, including proceedings brought in the English High Court seeking the recovery of around $800m in dividends.
Acting for Abraaj Fund IV in respect of numerous proceedings arising out of the collapse of the Abraaj private equity group.*
Acting for BAT Industries in proceedings in the High Court against Appvion and Windward Prospects, including a successful application to appoint a receiver over various claims of Windward.*
Ernst & Young as administrators of the Nortel EMEA companies in all litigious aspects of the worldwide Nortel insolvency, including claims regarding the ownership of $7.5bn business sale proceeds.*
Acting for a multinational oil company in proceedings against a counterparty in respect of a infrastructure dispute.*
Acting for a large multinational private equity fund in an M&A dispute relating to a portfolio property company.*
Acting for a multinational private equity group in proceedings relating to a dispute with a joint venture partner over an investment in a telecoms company.*
Acting for Mr Cevdet Caner in defence of claims brought against him by the Joint Liquidators of Level One Residential Jersey Limited and Special Opportunity Holdings Limited.*
Advised a leading firm of accountants in an investigation by the FRC into one of its audits into a listed plc.*
Advised Canadian Imperial Bank of Commerce as lead manager in claims of over £200m against it in the High Court by Natixis arising out of the failed Box Clever securitisation.*
Advised Philip Noble in the English High Court in the successful defence of claims in contract, tort and equity alleged to be around £100m brought pursuant to a Demerger Agreement.*
Advised JJB plc in its company voluntary arrangements and various disputes with creditors.*
Advised the holding company of a large manufacturing group in an investigation by the liquidators of one of its insolvent subsidiaries.*
Advised the holding company of the MG Rover Group (PVH) in matters arising out of the insolvency of the car manufacturing company and various group companies, including the defence of a £400m claim.*
*Matter handled prior to joining Hogan Lovells.
Education
LPC, Nottingham Law School, 2002
M.A., University of Cambridge, 2001
Bar admissions and qualifications
Solicitor, England and Wales
Recognised
Benchmark Litigation Europe
2021