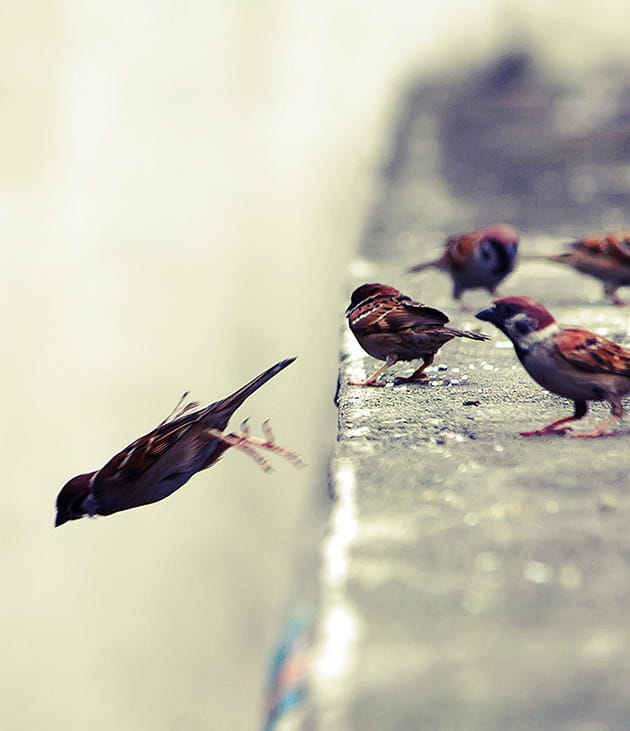 Rule of Law 2030
Why does the Rule of Law matter to Hogan Lovells, our clients and civil society?
A society built on the Rule of Law is good for business. Our research shows that multinational enterprises prefer to invest in states which are politically stable, where there is due process, legal certainty, transparency and low levels of corruption. And it is not just foreign investors who benefit from these things, so does civil society, particularly its poorest members.
Around the world, governments, businesses and civil society are mobilising to achieve the Sustainable Development Goals by 2030. One of these goals (SDG 16) is dedicated to the promotion of the Rule of Law – to creating peaceful and inclusive societies for sustainable development, the provision of access to justice for all, and building effective, accountable institutions at all levels. Hogan Lovells has been working to achieve these goals for years. Rule of Law 2030 is a new initiative to maximise our future impact in this area by forming strategic, sustainable partnerships with businesses around the world.
What is the Rule of Law?
In its simplest form, the Rule of Law means that "no one is above the law". It is the foundation for the development of peaceful, equitable and prosperous societies. For the Rule of Law to be effective, there must be:
• Equality under the law
• Transparency of law
• An independent judiciary
• Access to legal remedy
We use this formulation, first developed by LexisNexis, as our working definition.
2017
Winner of Pro Bono initiative of the year for the "Empowering Girls and Women initiative" which seeks to address gender-based violence (GBV), including by assisting victims of trafficking with applications for compensation through the Criminal Injuries Compensation Authority (CICA)
The Lawyer Awards
2017
Highly Commended: Rule of Law and Access to Justice
Financial Times Innovative Lawyers