Alan Johnson

Consultant Intellectual Property, Media, and Technology

Languages

English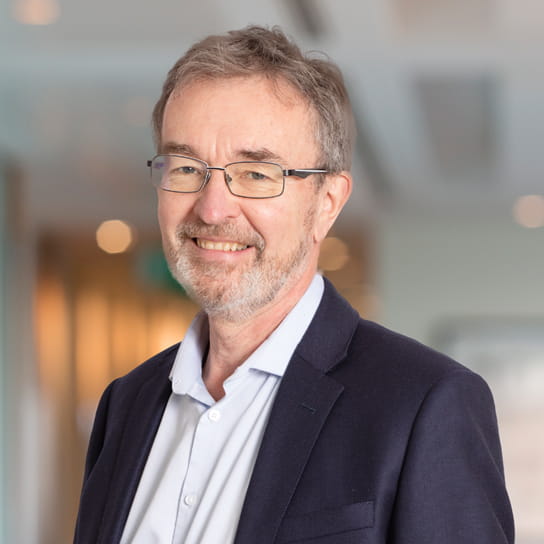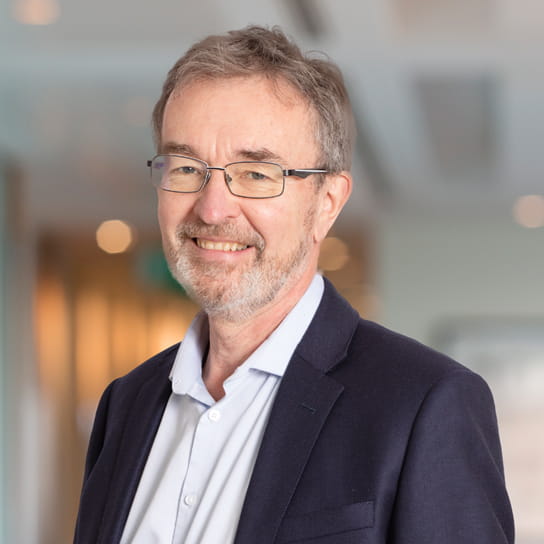 Alan Johnson also has his ear to the ground on UPC matters and excels in cross-border disputes.

IAM Patent 1000, 2015
Alan Johnson is patent litigator, and before joining Hogan Lovells was a partner (for nearly 30 years) at a Band 1 patent litigation firm where his practice covered numerous technical areas including telecoms, pharmaceuticals, process chemistry, and engineering. He was also well known for his leading role in the UK in relation to the UPC.
Alan's experience covers not only traditional patent disputes (infringement, revocation and DNIs), but also entitlement and employee compensation disputes, and in recent years he has acted in telecoms cases also involving FRAND issues.
Alan is a Solicitor Advocate (qualified 2001) and had acted as lead advocate in trials in the IPEC before both HHJ Colin Birss QC (as he then was) and HHJ Richard Hacon. His pro bono activities have included acting successfully for a terminally ill widow in a contentious wills dispute (acting as both Solicitor and sole advocate). Alan also teaches patent litigation on a post-graduate diploma course for the University of Hagen, Germany.
'Fantastic litigator' Alan Johnson 'has taken a leading role in the analysis of the new unitary patent system and its rules'.

IAM Patent 1000, 2016
Representative experience
Clients Alan has acted for include GE Healthcare, Samsung, Dow Chemical, Pilkington, as well as numerous smaller corporations at the cutting edge of technology.
Education
BA (Hons) Jurisprudence, University of Oxford, St Edmund Hall, 1980
Bar admissions and qualifications
Solicitor, England and Wales