John Bradford Romney

Attorney Litigation, Arbitration, and Employment

Languages

English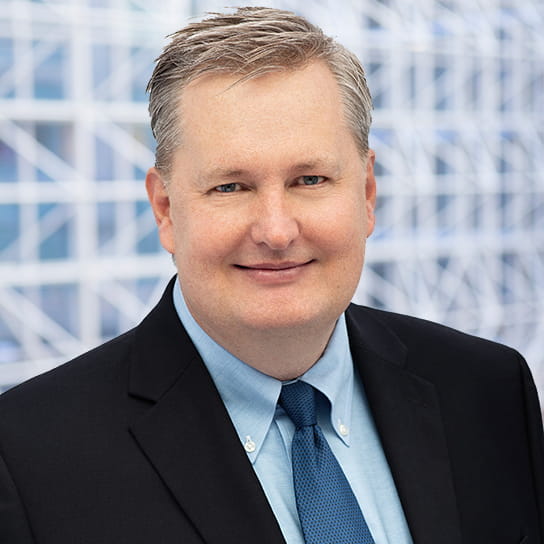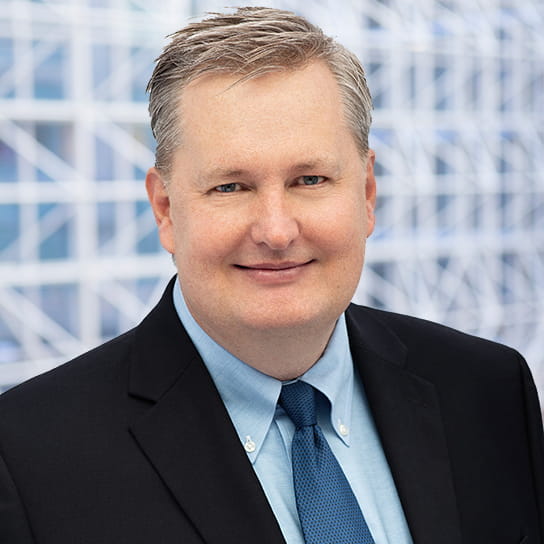 With a passion for the ever-evolving legal discovery process, John Romney excels at seeing large projects through to fruition. Whether collections or productions, he tailors his approach to tackle each and every project efficiently.
John uses cutting-edge solutions, such as technology assisted review strategies, to save his clients time and money. He practices antitrust, government regulatory, and litigation and excels at creating all varieties of privilege logs for his defense, consumer, technology, and transportation clients. John has experience in all phases of discovery, including document retention, collection, review, analysis, and production. Additionally, he has experience managing large-scale document review projects, including antitrust second requests, civil investigation demands, voluntary submissions, and more. John is a Relativity Certified User and a Certified E-Discovery Specialist (CEDS), and he often consults internally on discovery best practices.
Prior to joining Hogan Lovells in 2010, John served as a discovery attorney for eight years at another firm, working with the firm's Antitrust and Litigation groups to organize discovery work and handle interviews, second-level requests, and privilege logs. He also helped with research and monitored depositions.
Education
J.D., Georgetown University Law Center, 1997
B.S., University of Utah, 1994
Bar admissions and qualifications
District of Columbia
Utah (inactive)
Press releases
27 September 2022