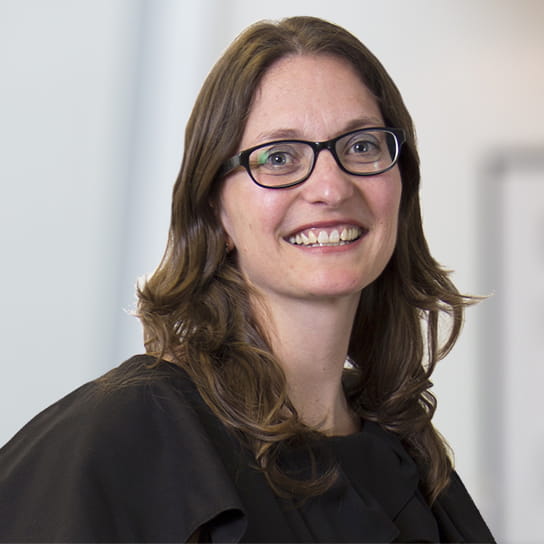 As counsel in our banking group, Paula Inglis focuses her practice on real estate finance transactions.
She has experience acting for banks, borrowers and funds on a variety of deals and advises on the real estate aspects of transactions. Paula has experience of both development and investment finance and focuses on delivering real estate due diligence on large real estate portfolios in a pragmatic and commercial way.
Paula leads the Birmingham real estate finance team who work closely with our finance colleagues in London and across Continental Europe to provide a seamless service to clients.
Representative experience
HSBC Bank Plc on a £150m term loan facility to an SPV to refinance the acquisition of certain properties located in Brindley Place, Birmingham
Credit Agricole CIB and BNP Paribas, London branch on a £100m term loan facility to an SPV to refinance the purchase of the Olympia Exhibition Centre, London
A debt fund in respect to their lending of a £125m term loan facility to refinance over 100 commercial properties in England and Wales
A leading bank in respect to their lending of a total of £125m across two term loan facilities to refinance a portfolio over over 1,800 residential properties in the UK
A leading bank in respect to their senior lending of a £69m term loan facility to refinance the acquisition and development of a hotel in London
Education
LPC, Nottingham Law School, 2004
LL.B. (Hons), Nottingham Trent University, 2000