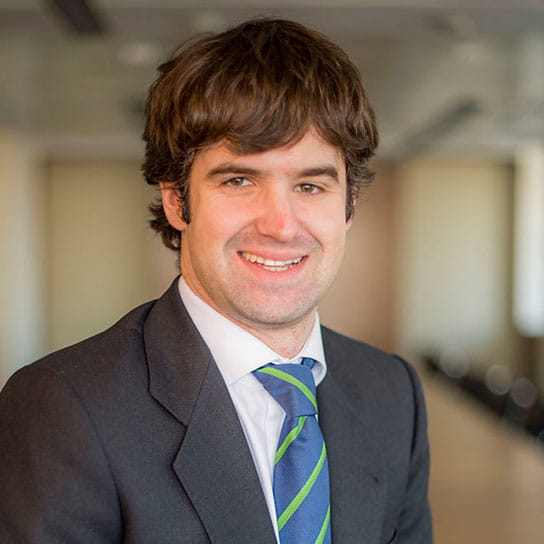 Igor is able to provide practical solutions in group restructurings and cross-border transactions and is seasoned in national and international due diligence procedures of most industries. He is an associate in our tax practice that advises on the corporate tax aspects of a range of transactions, including company disposals/acquisitions and corporate finance transactions, property and investment funds transactions, and group reorganisations. His experience has resulted in an in-depth knowledge of international taxation, Spanish corporate tax, VAT and transfer taxes in different kind of industries and projects.
Representative experience
Advising Portigon AG in the Spanish tax consequences of the transfer of financial assets to the German winding-up agency Erste Abwicklungsanstalt.
Advising Firmum Capital in the acquisition of Rotación de Estacionamientos S.L and Inversiones Proigen SL.
Continuous tax advice to Meriten Investment Management Funds in the refund of undue income before the Spanish Tax Authorities.
Advising WV Finance in the Spanish tax aspects of the issuance of securitisation bonds.
Tax review of FCC´s financial model.
Press releases
21 June 2019