Hugo Paemen

Senior Advisor Global Regulatory

Languages

English, Dutch, French, German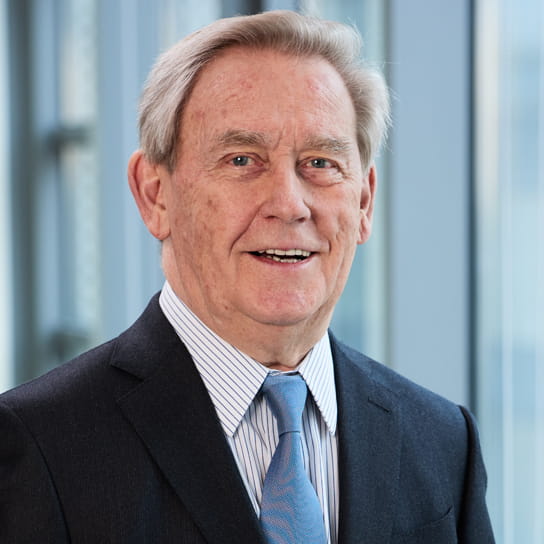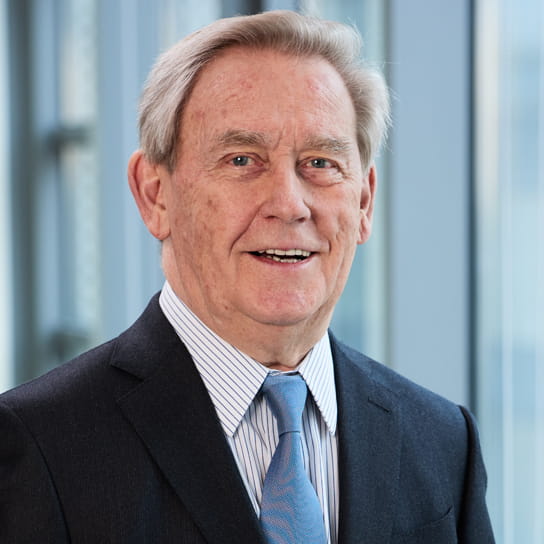 Ambassador Hugo Paemen has been a key player in the EU's trade policy for the last 40 years, first as the EU Chief Negotiator during the entire length of the Uruguay Round which led to the creation of the WTO and later as the head representative of the EU to the United States. A senior statesman in the Brussels and Washington trade community, he brings extensive experience in high-level policy making to clients.
Prior to joining Hogan Lovells as senior advisor in the Trade practice, he served as Head of the European Commission's Washington Delegation and still remains one of the leading promoters of EU-US cooperation. He previously served as the European Commission's Deputy Director-General for External Relations responsible for trade. From 1985 to 1987 he was the official spokesman of the European Commission, headed by Jacques Delors, and, from 1978 to 1985, 'chef de cabinet' of Vice-President Viscount Davignon.
A career diplomat, Ambassador Paemen was the spokesman of the Belgian Foreign Ministry and held positions at the Belgian Embassies in Geneva, Paris and Washington. In 2000, the King of Belgium awarded him the title of Baron in recognition of his contributions as a diplomat to the Belgian State and to the European Union. He has lectured on European Policy and Integration Problems at Georgetown University, the College of Europe and the Catholic University of Leuven. He also authored the book From the GATT to the WTO: the European Community in the Uruguay Round and is a regular contributor to several publications in the diplomatic and trade area.
Education
M.A., Catholic University of Leuven, 1959
Memberships
Co-Chairman, Transatlantic Business Council (TABC)
EU Regulatory: Food
Legal 500 EMEA
2018-2019