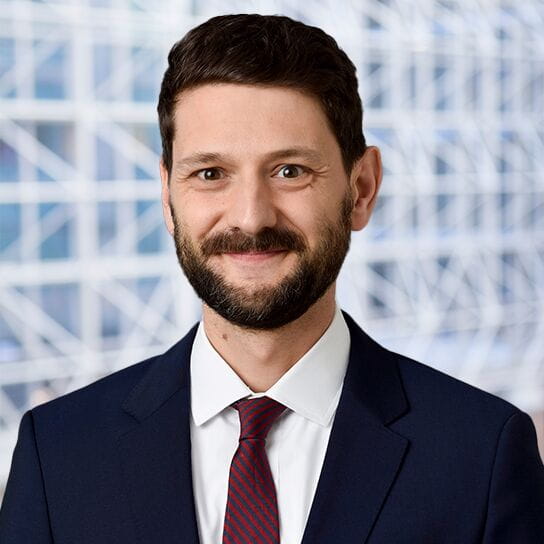 As a member of our Appellate practice, Will Havemann has experience litigating across a wide range of issues, including in matters presenting questions of federal and state constitutional law, administrative law, and federal jurisdiction. Will focuses his practice on appellate litigation in federal and state court.
Prior to joining Hogan Lovells, Will served as an Associate General Counsel of the U.S. House of Representatives, where he helped manage litigation on behalf of the House and its committees in major separation-of-powers disputes during the 116th Congress. He also assisted in preparing briefs on behalf of the House Managers in the two Senate impeachment trials of President Trump.
Earlier in his career, Will was an attorney in the Civil Division's Appellate Staff at the Department of Justice, where he represented the United States and its agencies in the federal courts of appeals in a broad range of cases presenting significant questions of constitutional and administrative law. He served as a law clerk to Judge Diana Gribbon Motz on the Fourth Circuit and Justice Stephen Breyer on the Supreme Court.
*Admitted only in Virginia; practice supervised by principals of the firm
Education and admissions
Education
J.D., Stanford Law School, 2013
B.A., Amherst College, 2007
Bar admissions and qualifications
Virginia