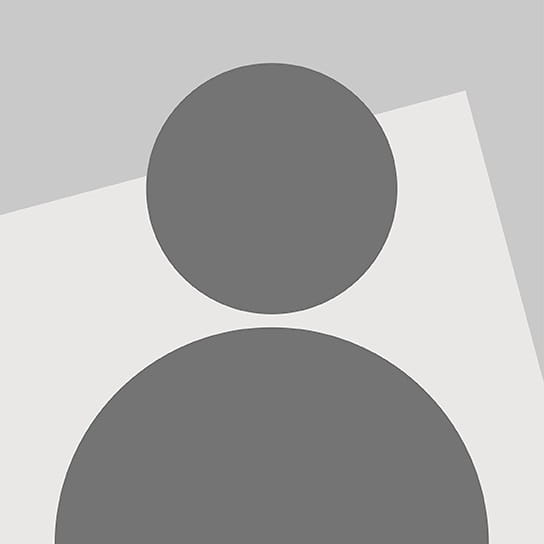 Gesa Unland-Miramov
Associate
Gesa Unland-Miramov advises national and international companies on corporate matters and assists in structuring joint ventures, complex transactions and mergers and acquisitions.
In addition to her knowledge in the fields of corporate law, Gesa also has insights in out of court settlements.
Gesa studied law at the University of Hamburg and the Universidad Autonoma de Madrid with focus in international private and procedural law. After her legal clerkship with focus on public law, Gesa worked at our office in Hamburg.