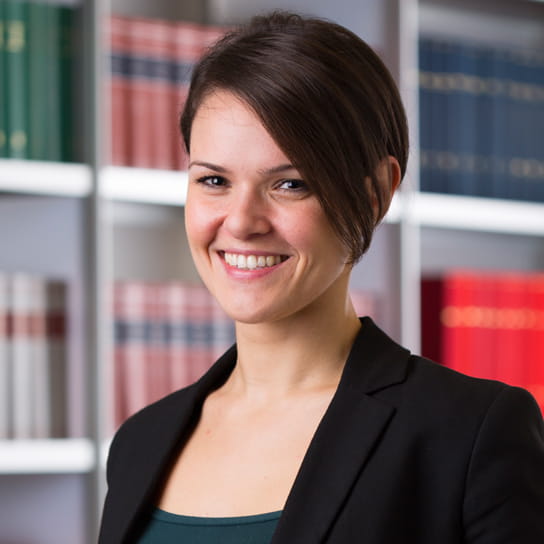 Elena Pellicano
Senior AssociateMilan
Thanks to her experience and her personable attitude, Elena is a prompt, responsive and problem solving legal partner. Elena provides tailored assistance to multinational companies operating in all the economic sectors in relation to the issues arising from the employment/consultant relationships also considering the economic environment and the labour market. After completing the Law Degree, Elena Pellicano was admitted to the Italian Bar in 2012.
In the last years, she has acquired a significant experience on employment law assisting the clients with respect to any aspect of the employment relationship. In particular, Elena assists clients in drafting employment contracts, including those for top managers, directors and consultants; policies, handbook and codes of conduct; individual and collective dismissals and transfer of business procedures.
Education and admissions
Education
Law Degree, Università La Sapienza
Bar admissions and qualifications
Milan
Representative experience
Assisting clients in drafting employment contracts containing particular covenants (such as nondisclosure, non-compete, confidentiality, non-solicitation of employees and costumers clauses and assignment of inventions).
Assistance on both individual and collective dismissal (including the termination of top managers) and assistance also during the consultation phase with trade unions.
Advising on all individual and collective employment aspects related to M&A transactions.
Assistance in litigations before the Labour Court on individual dismissals and sales agents claims.