Small Business Eligibility and Appeals
Small businesses use lean approaches whenever possible. So it's important to know if you're eligible for potential opportunities and benefits that can lead to lucrative work.
Our lawyers help you determine if you're qualified for small business status under the U.S. Small Business Administration (SBA) regulations. We can aid you in self-certifying small business status, the 8a certification process, and applying for the small mentor protégé program.
We support you in obtaining set-asides needed to compete for — and win — federal contracts and see to it that you benefit from programs for women-owned, service-disabled-veteran-owned, and other disadvantaged businesses if eligible.
We also represent businesses when there are size standard protest disputes and adverse size determination decisions issued by SBA.
With our team, you can be small and still win big.
Contacts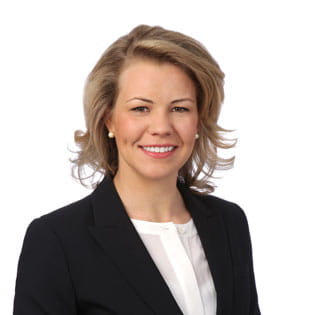 Washington, D.C.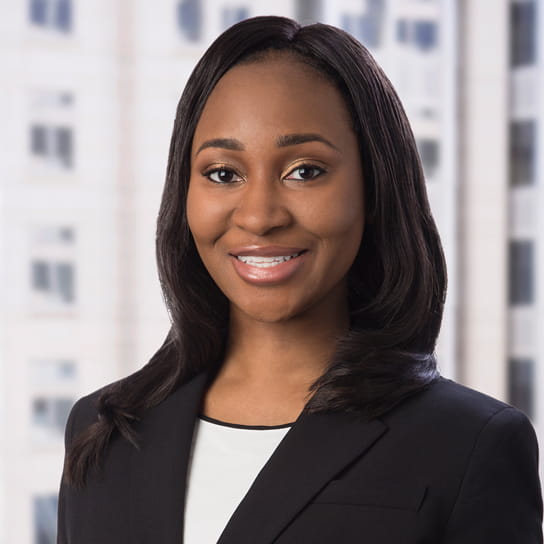 Washington, D.C.
Latest thinking and events