Anahita Patwardhan

Senior Associate Global Regulatory

Languages

English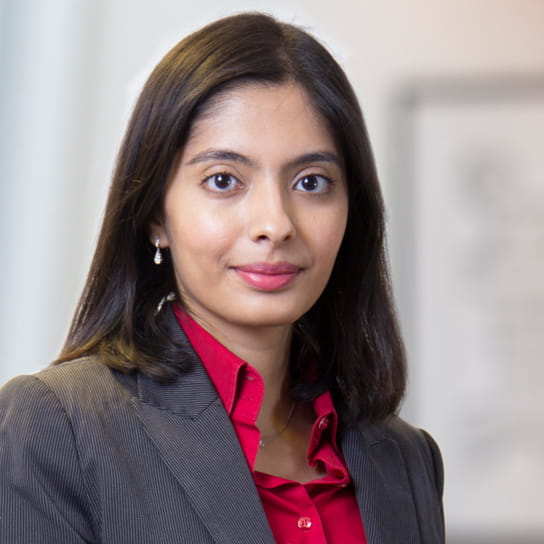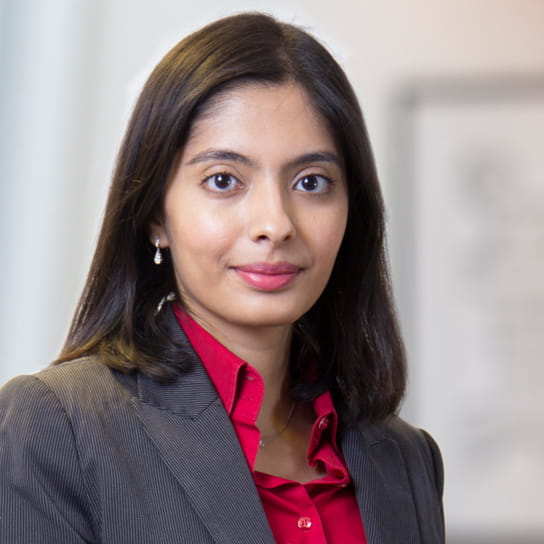 Ana Patwardhan focuses her practice on UK and EU financial services law and regulation. Her clients include banks, insurers, investment managers, exchanges and clearing houses.
Ana helps clients navigate the changing and often complex regulatory environment. She provides advice on compliance with FCA and PRA rules and other relevant regulations at UK and EU level, in areas including; governance, capital requirements, conduct of business requirements and regulatory permissions.
Ana advises clients on financial services contracts including investment management agreements, financial services outsourcing contracts and customer terms.
She also advises clients seeking to make acquisitions and undertake similar transactions in the financial services space. For example, by providing regulatory due diligence support, making relevant applications to the regulators and providing legal advice on post-acquisition integration and customer migration.
Ana has experience in-house at a major wealth manager.
Education
B.A. (Jurisprudence), University of Oxford, 2010