Ari Q. Fitzgerald

Partner Global Regulatory

Languages

Spanish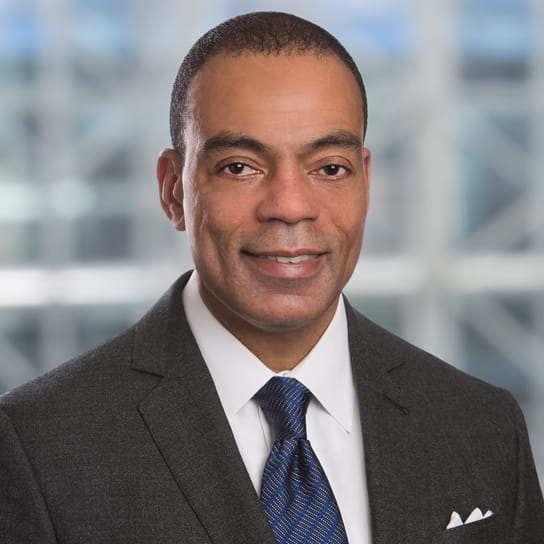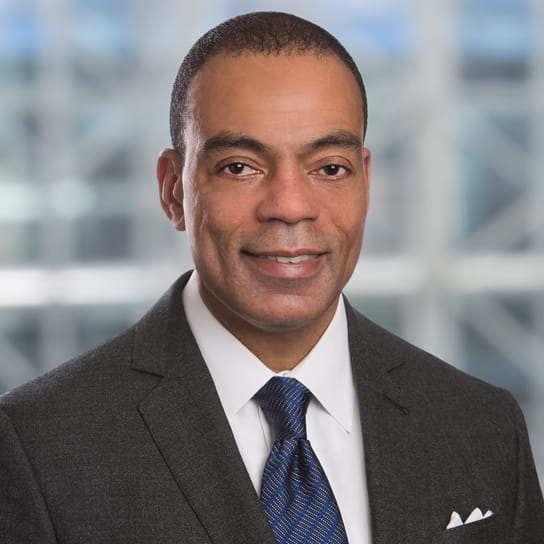 "He continues to attract a wide range of clients, from industry-leading service providers and vendors to trade associations."

Chambers USA
Ari Fitzgerald leads the firm's Communications, Internet, and Media practice. He provides strategic, legal, and policy advice on a wide range of communications and spectrum policy issues to some of the world's largest and most dynamic communications network operators and equipment manufacturers, as well as industry trade associations and investors.
Ari enjoys helping automobile manufacturers and suppliers, medical device manufacturers, drone manufacturers, and other technology companies bring new and innovative communications-related products and services to market. In recognition of his path-breaking contributions to the wireless industry, he is one of only three attorneys to have ever been inducted into the Wireless History Foundation's Wireless Hall of Fame.
Ari had a distinguished career in government before joining the firm as a partner in 2001. He was a legal adviser to former FCC Chairman Bill Kennard, as well as Deputy Chief of the FCC's International Bureau. He also worked as a legal adviser in the U.S. Department of Justice's Office of Legal Counsel, where he advised the White House, executive branch agencies, and the U.S. attorney general on constitutional and federal statutory interpretation matters.
Ari started his legal career as a law clerk to the Honorable H. Lee Sarokin, U.S. district judge, and worked for several years after his judicial clerkship as legal counsel to former U.S. Senator Bill Bradley. Ari worked as a financial analyst in the corporate finance department of the global investment bank First Boston Corporation before entering law school.
Ari serves on the board of directors of Crown Castle International, a large, publicly owned operator of towers, fiber optic cable, and other communications infrastructure, and on the advisory board of several private technology companies and policy advocacy organizations. He also serves on the board of several nonprofit entities, including the Yale Law School Fund Board, as secretary of the Multicultural Media and Telecommunications Council, as president of the Duke Ellington Fund, and as an advisory board member of Catholic Charities Legal Network.
"Ari Fitzgerald is a very skilled advocate, who has noteworthy expertise in telecom-related policy, especially relating to the FCC's incentive auctions."

Chambers USA
Representative experience
Advised T-Mobile in connection with its proposed acquisition of 700 MHz licenses from Columbia Capital.
Advised the fourth-largest bidder in the FCC's 2015 AWS-3 spectrum auction on all aspects of its participation in the auction.
Represented the two major automobile manufacturer trade associations in the FCC's 5.9 GHz proceeding.
Represents General Electric in a wide range of FCC proceedings affecting its medical device, drone delivery, and consumer appliance and industrial communications businesses.
Represents a wide range of automobile manufacturers and suppliers on telecom policy, telematics, and connected car-related issues before the FCC and other U.S. regulatory agencies.
Represents Vodafone on telecom and national security-related issues at the FCC and U.S. Team Telecom.
Advised T-Mobile in connection with the FCC's 600 MHz broadcast incentive auction.
Represented Kinderhook Industries before the FCC in connection with its acquisition of Video Relay Service provider, CSDVRS.
Education
J.D., Yale Law School, 1990
Henry Luce Scholar, 1985
A.B., Harvard College, magna cum laude, 1984
Bar admissions and qualifications
District of Columbia
New York
Connecticut
Court admissions
U.S. Court of Appeals, District of Columbia Circuit
U.S. Supreme Court
Memberships
Board of Directors, Crown Castle International
President, Duke Ellington Fund
Vice President, Yale Law School Alumni Executive Committee
Federal Communications Bar Association
Advisory Committee, Mobile Future
Advisory Committee, Spectrum Bridge
Hall of Fame
Wireless History Foundation
2021
Telecom, Broadcast & Satellite (District of Columbia), Band 2
Chambers USA
2014-2020
Technology MVP
Law 360
2017
Telecom, Broadcast & Satellite (District of Columbia), Rank 2
Chambers USA
2010-2022
Media, Technology, and Telecoms: Telecoms and Broadcast: Transactional
Legal 500 US
2014, 2016-2020
Media, Technology, and Telecoms: Telecoms and Broadcast: Regulatory
Legal 500 US
2010-2011, 2013-2020
Media, Technology, and Telecoms: Technology: Transactions
Legal 500 US
2017-2018
Transport: Rail and Road: Regulation
Legal 500 US
2018-2019
Communications
Washington, D.C. Super Lawyers
2008-2009, 2014-2015
Regulatory Communications
Who's Who Legal 100
2013
Top Attorneys in Intellectual Property, Franchise and Dealership, Information Technology, Communications, and Civil Litigation Defense
Super Lawyers, Corporate Counsel Edition
2008
Henry Luce Scholar in Asia
1984-1985
Webinar
Thursday, 5 May 2022 - 15:00-16:00 BST / 16:00-17:00 CEST / 10:00-11:00 EDT
Webinar
26 October 2020 | 1:00 pm - 2:00 pm EST
View more events