Andreas Renck

Associé Propriété Intellectuelle

Langues

Anglais, Allemand, Espagnol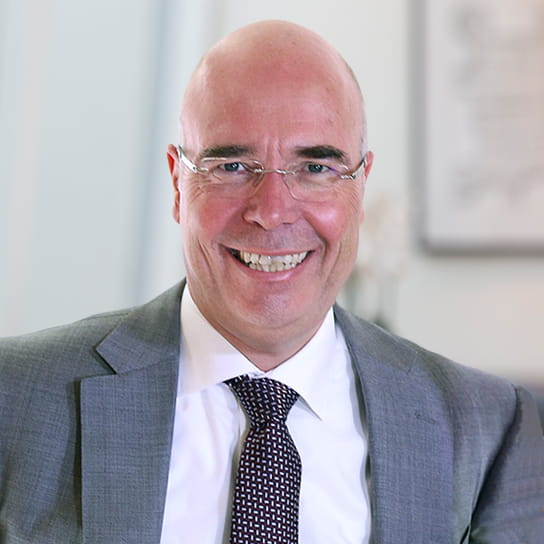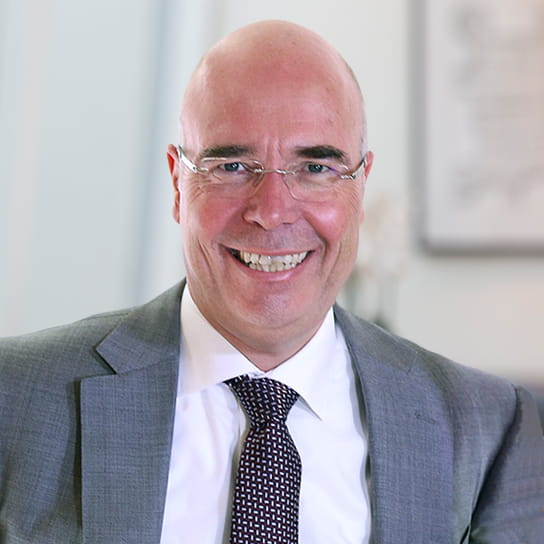 Andreas Renck is mentioned as a "noteworthy" trademark practitioner.

Legal 500 2017
Andreas Renck has been advising on intellectual property law, particularly EU trade mark and Community design law, international IP prosecution and litigation for a number of international clients. Having been involved in thousands of application and opposition proceedings before the European trade mark office (EUIPO) in Alicante, his knowledge and skills also span from representing clients in major cases before the General Court and Court of Justice in Luxembourg, to coordinating litigation proceedings in various European countries. Andreas has been coordinating worldwide or regional settlements.
His business centred, proactive and innovative approach helps turn his clients' complex issues into opportunities. He advises a wide range of clients including the automotive, pharmaceutical, beverages, information technology and telecommunications industries.
Andreas focuses on international trademark portfolio filing and defence strategies, with an emphasis on colour, position and sound marks. He further has a strong record in dealing with complex and technically difficult prosecution matters, including obtaining evidence required to prove secondary meaning, including survey evidence. He is also the Office Managing Partner of Hogan Lovells' Alicante office.
As part of the Alicante offices Andreas won the MIP Award for the best OHIM firm in 2013 (currently EUIPO) and twice the European trade mark firm of the year award by MIP. He is praised in WTR for his knowledge of EUIPO proceedings and representations in the Luxembourg court.
Andreas is a lecturer at the Master Course program at the University of Alicante, and co-author of 'Computerrechts-Handbuch' and the IP Concise besides various articles on European Union and international trade mark law and Internet law. He is a member of INTA's Harmonization of Trademark Law and Practice Committee and an active member of ECTA.
"Andreas Renck enjoys a sterling reputation for his knowledge of OHIM proceedings and representations in the Luxemburg court."

WTR 2015
Expériences représentatives
Representing international and medium sized companies in proceedings before the General Court in Luxembourg
Advising clients on world-wide prosecution and litigation strategies in trade mark conflicts
Advising various international clients on complex worldwide settlement and coexistence agreements with main competitors, in particular in the financial and electronic industry
Representing clients in proceedings before the EUIPO and coordinating national court proceedings against the opponents
Advising clients on filing and defence strategies in relation to non-traditional trade marks and defending those marks before the EUIPO
Formation
1996
Docteur en droit, 1995
University of Essex, 1994
1992
Associations professionelles
2018-2020
Intellectual Property (Germany), Expertise Based Abroad in Spain
Chambers Global
2018-2019
Intellectual Property: Patents
Legal 500 EMEA
2018-2019
Intellectual Property: Trade marks
Legal 500 EMEA
Evénements
Vendredi, 25 janvier 2019
Session 1: 10am GMT / 11am CET ; Session 2: 3pm GMT / 4pm CET / 10am ET