Benjamin Kostrzewa

Foreign Legal Consultant Global Regulatory

Languages

English, Mandarin Chinese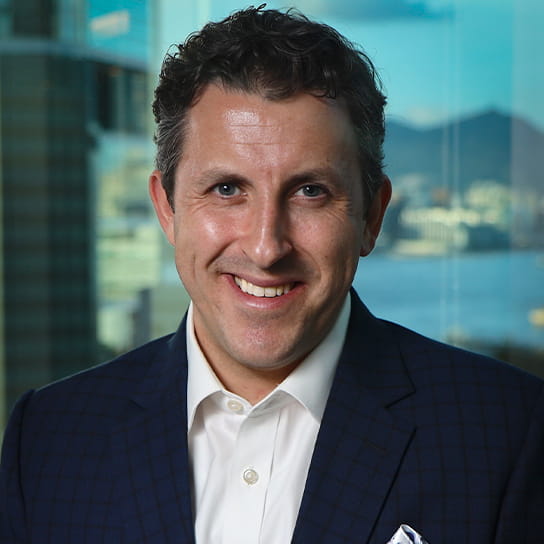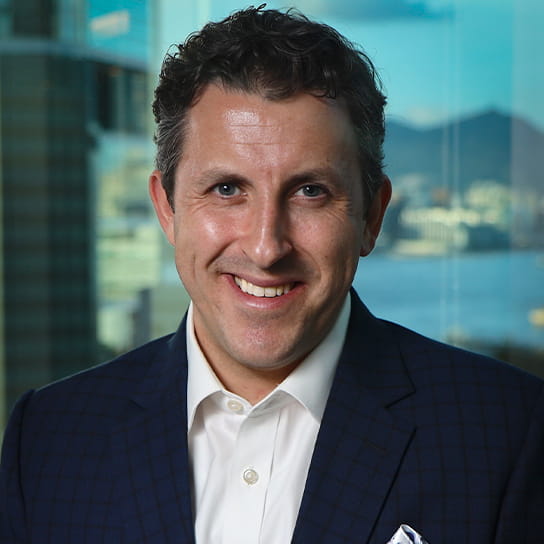 Benjamin (Ben) Kostrzewa, former Assistant General Counsel at the Office of the U.S. Trade Representative (USTR), assists global clients in navigating the intersection of export control regulations, sanctions, free trade agreements, tariffs, Chinese countermeasures, U.S.-China trade relations, and other complex trade law challenges.  
Sitting in our Hong Kong office, Ben has a broad understanding of global regulations, and seamless working relationships with our international team, coupled with extensive local knowledge, Ben helps companies navigate sanctions and export control rules in Hong Kong and Greater China. In particular, Ben is in huge demand with clients proposing Hong Kong IPOs and regularly assesses the applicability of U.S., EU, UN, and Australian economic sanctions and export controls to the clients' businesses, to enable them to respond to Hong Kong regulators' questions and prospectus comments regarding these laws.
Benjamin worked at the USTR from 2011 to 2015. During this time, he represented the United States in WTO disputes, bilateral and multilateral talks, FTA negotiations, trade preference programs, and Cuba trade policy. As a result of his USTR background, Ben has substantial experience of World Trade Organization disputes, U.S.-China negotiations, and free trade agreement negotiations. 
Benjamin studied Chinese and Chinese law at China's prestigious Peking University. In law school at the University of Washington, he served as the executive articles editor for the Pacific Rim Law & Policy Journal and as president of the International Legal Society. Benjamin regularly provides commentary to major news outlets in the United States and Asia on US-China trade relations and other topics. 
Education
J.D., University of Washington School of Law, 2007
Attended, Peking University, 2004
B.A., The George Washington University, 2003
Bar admissions and qualifications
District of Columbia
New York
Dispute Resolution: International Trade
Legal 500 US
2020-2021
Press releases
12 August 2022
Press releases
05 January 2021
Webinar
14 September 2023 | 10:00 a.m. - 11:00 a.m. (CST) | 11:00 a.m. - 12:00 p.m. (JST) | 12:00 p.m. - 1:00 p.m. (AEST) | 10:00 p.m. - 11:00 p.m. EDT (Wednesday, 13 September 2023)
Webinar
06 May 2021 | 10:00 AM - 11:00 AM (EDT)
Webinar
28 April 2021 | 10:00 AM - 11:15 AM (CST)
View more events