Loan Portfolio and Distressed Debt Transactions
Debt trading is now a common feature of the developed loan markets. Advising both buy-side and sell-side, we are experienced in using both the LMA and LSTA forms of trade and sub-participation agreements and more bespoke trade documents.
On loan portfolio transactions we understand the seller's need to achieve a clean exit and the purchaser's need to understand the assets being acquired. We work with the client on the due diligence process and then on structuring and documenting the sale process and any ongoing transitional services requirements.
Debt trading is a tool that can offer opportunities to market players. Our team can help you navigate the process.
Contacts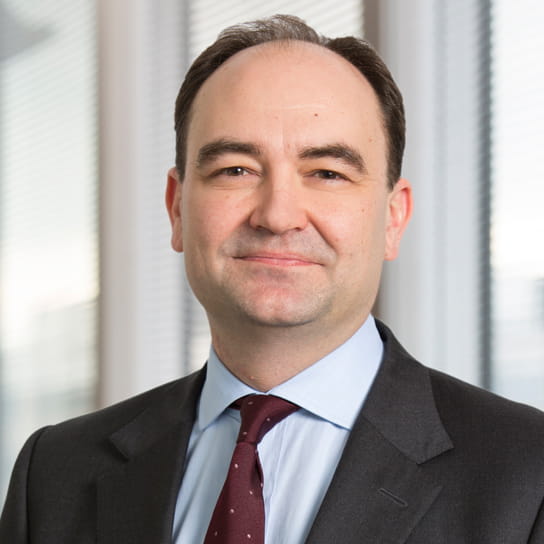 London

Munich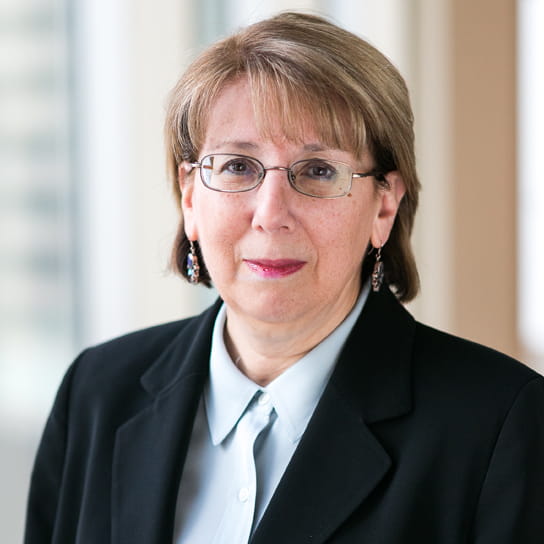 New York
Representative experience
Advised GE in the U.S., UK, France, and Germany on the sale of its international real estate loan portfolio worth c.US$23bn.
Advised NAMA on the disposal of its Northern Ireland book with a face value of c.€5bn to Cerberus.
Advised FMSW in Germany, France, England, Spain, and U.S. on bulk transfer to it from a German commercial lender of a portfolio of distressed property backed commercial loans.
Advised the winning bidder at the auction and the buyer in a §363 sale of the Aries Facility from the Calpine estate in the Southern District of New York.
Latest thinking and events