Thiemo Woertge, Dipl.-Volkswirt

Counsel Corporate & Finance

Languages

German, English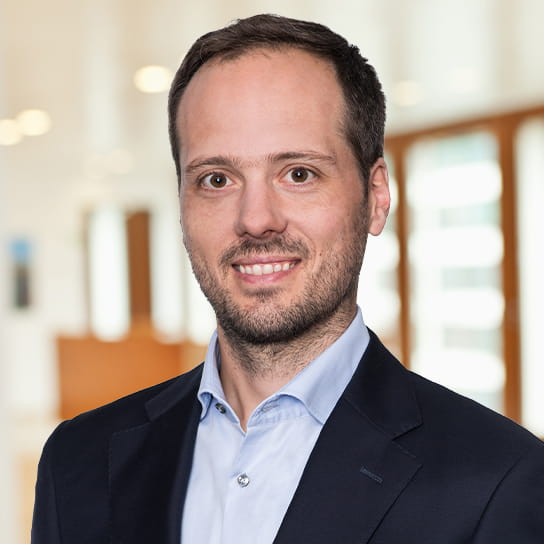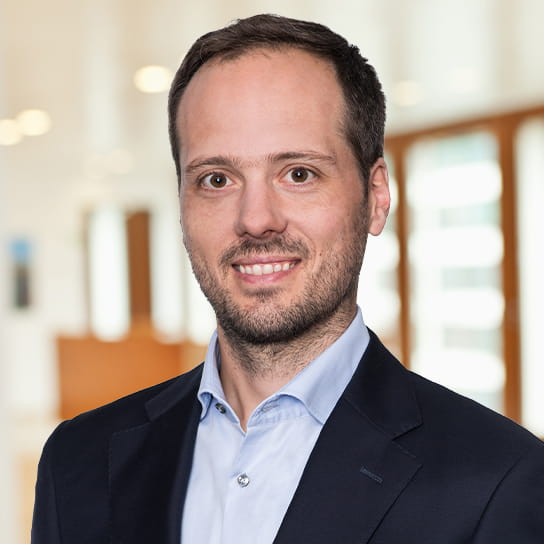 Thiemo Woertge advises start-ups, scale-ups, founders and investors on venture capital and venture debt financing as well as growth equity, exits, buy-side/sell-side private M&A and private equity transactions. In addition, he advises on a variety of related topics such as management and employee stock ownership plans (ESOP) as well as on issues related to technology and on intellectual property law.
Thiemo has particular experience in the technology, e-commerce and FinTech sectors as well as in transactions relating to intellectual property rights. At the beginning of his career at Hogan Lovells, Thiemo worked in the patent law practice group for almost two years.
Alongside his legal education, Thiemo obtained a diploma in economics from the University of Heidelberg, focusing on law and economics, in particular company law, corporate finance and accounting. Before joining Hogan Lovells as an associate, he worked for international law firms in Berlin, Brussels and London. He focused on commercial and corporate law during his second state exam in law.
Representative experience
Advising Alasco on its series B financing round of EUR 35 million led by Insight Partners and Lightrock as well as its series A and two series seed financing rounds.
Advising Armira Growth on a EUR 25 million series A growth equity investment into osapiens Inc.
Advising Catalym on its EUR 50 million series C financing round led by Jeito Capital and Brandon.
Advising Charles on its series A financing round of USD 20 million led by Salesforce Ventures as well as its series seed financing round of EUR 6.4 million led by Accel and HV Ventures.
Advising corporate VCs on several later and growth stage investments.
Shareholders of prop-tech start-up Flexcavo on the sale to Trackunit, an HG Capital portfolio company.
Advising Limehome on several financing rounds led by HV Ventures, Picus Capital and Lakestar including latest series A extensions as well as a venture loan financings by GGC and Capital Four.
Advising Maguar Capital on the acquisition of a minority stake of STP.
Advising Tengelmann Ventures, HTGF and Bayern Kapital as well as various business angels on the sale of their majority stake in the Munich-based software start-up Metoda in a secondary transaction.
Advising Quantilope on its series C financing round as well as several venture loans.
Advising Vytal Global on its USD 10 million series A financing round.
Advising Wirelane on its EUR 18 million series B financing round led by Abacon Capital and its series A financing round of Vito Ventures, Coparion, High-Tech Gründerfonds and Ritter Starkstromtechnik.
Advising founding teams and existing investors on exits to private equity investors, including negotiating and structuring MEPs, MIPs and roll-over transactions.
Advising start-ups and founders on financing rounds, venture/convertible loans, warrants and ESOPs, e.g. Dreamlines, ExpressGroup, Flexcavo, Fraugster, Kellers Sports, MedKitDoc, Springlane, Years.
Education
Second State Exam in Law, Higher Regional Court of Berlin, 2015
First State Exam in Law, Humboldt University of Berlin, 2013
Diploma of Economics, Heidelberg University, 2010